A strong lease agreement requires the correct information. Each lease agreement might differ depending on the type of property and a property owner's goals, but certain elements must be included in all lease agreements. Thorough leases protect your investments and can encourage tenants to stay longer. 
A Jacksonville property management company can help area landlords ensure that a lease agreement template has critical information without running into legal issues. So what should you include in your next lease? This blog post will cover some of the most important considerations when drafting a sound residential lease agreement.
What is a Lease Agreement?
A lease is an agreement between a property owner and tenant that outlines the rights and responsibilities of each party. The lease should always include information about the responsibilities of both the tenant and landlord, how long the tenant will be allowed to live in the property, and how much they will pay each month.
Additionally, the lease should include a section on dispute resolution if disagreements or misunderstandings occur. Having a solid, well-written lease agreement helps avoid potential conflicts or misunderstandings.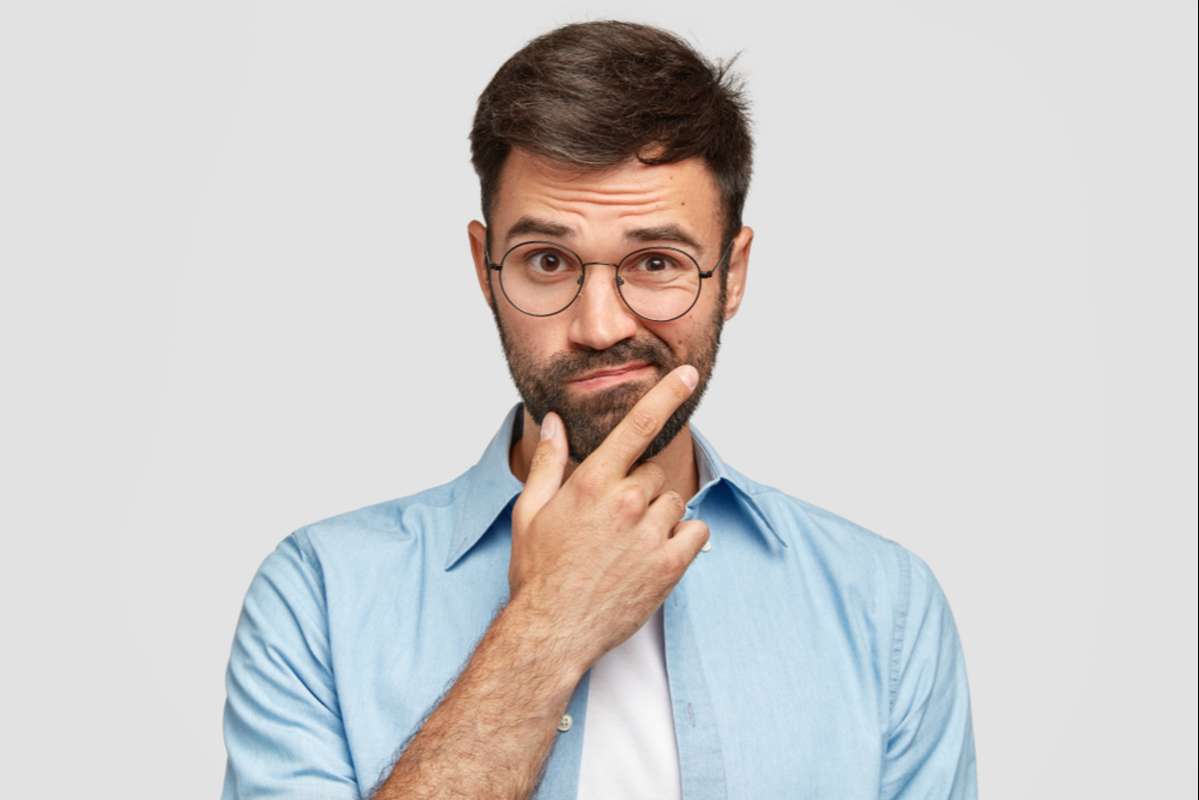 What Should A Strong Lease Include? 
While it's important to customize each new rental or lease agreement, every lease should include some of the same essential information. Property managers recommend the following critical elements!
Names of All Tenants and Occupants
Any adult in the rental property should be listed on the lease and sign it. With this in writing, all adults are responsible for paying rent and following other rules. In addition, make sure renters understand that only the people listed on the lease agreement should live in the rental property. 
Rental Property Description
Include the complete address of the rental unit, including any building or unit number if applicable. You can also list anything extra that comes with the residential property, like a storage area or a specific parking spot.
Term of the Tenancy and Monthly Rent Amount
This section should include the start and ending date of the lease and what happens when the lease ends. For example, many leases convert to a month-to-month lease after the original lease term ends.
Also, include the monthly rent amount and when it is due (usually the first of the month). This section can also include how to pay the rent, whether by check or online. A grace period and late fees should also be documented in this section.
Security Deposit Amount
Include the security deposit amount and some reasons you might subtract money from it when the lease ends. Also, let the tenant know when and how the security deposit will be returned at the end of the lease.
Maintenance Policies and How to Reach You
Make sure that the renters know that they are responsible for taking care of the property, including keeping it clean and mowing the grass. The rental agreement should also note if renters are allowed to make any adjustments to the property, like painting or making any repairs, without checking with you first. Property owners should also let renters know how to contact them for maintenance requests.

Rules About Property Access
The lease should include a clause to let renters know when you can enter the property with proper notice. This can help avoid disputes with tenants over illegal entry or privacy violations. If you're not sure about the laws governing a landlord's right of entry, work with a property manager or consult a real estate attorney. 
House Rules
Property owners must have clear house rules in the lease. Renters should be informed about the following:
Illegal activity. Property owners should always include a clause in their basic lease agreements to prohibit illegal activity in the property. This will help keep everyone safe and prevent any messy situations for property owners. 
Smoking. Whether or not you allow smoking, include a clause in the agreement. 
Pet policies. The lease should be clear about allowing pets (or not) in the property.

With clear expectations outlined in the lease, property owners have a recourse to enforce the rules as needed.
Required Disclosures
Federal and state laws may require a landlord to disclose certain things about the property, including a lead paint disclosure. Work with a real estate attorney or a property manager to review your lease agreement and ensure you've included appropriate disclosures to comply with the law. 
Hire a Professional Property Management Company For Strong Lease Agreements
A strong standard lease agreement is an essential part of being a successful property owner. Investors must ensure the lease agreement abides by local and federal laws while protecting their investments. Before you hand over the keys, make sure to have all parties sign the lease agreement, including you or your Jacksonville property management company. 
If you're looking for professionals that offer property management services, including help drafting lease agreements, handling maintenance, and customer service to make sure your renters are happy, Spectrum Realty Services is here! Reach out to our team to learn more about our full-service property management.
{{cta('bc73a274-3e41-441c-a6e7-ad36544c7ba4′,'justifycenter')}}