Operating successful rental properties consists of many crucial tasks, from collecting rent to maintaining the properties and creating solid leases to protect investments. Whether you have one or ten properties, managing them effectively is essential. Today, the best Jacksonville, Florida property management offers gives landlords the top tips and tricks for success.
Put Good Communication at the Forefront
Facilitate a smooth communication process with tenants so there are no misunderstandings, dropped balls, or missed opportunities. A property manager can help you develop an online system that allows tenants to communicate easily about maintenance issues, rent, and more.
Practice Excellent Time-Management
Keep on top of your tasks by putting a time-management plan in place. This ensures that you keep up with crucial tasks, communicate promptly with renters, and never miss a maintenance request.
Keep Your Books Straight
There are many financial records to keep track of when managing rental properties. You'll have invoices for repairs, receipts for rent, tax records, and other expense records. The paperwork can become overwhelming if you don't have your bookkeeping in order. Keep a rent roll to simplify your records and make bookkeeping more efficient.
Establish Consistent Protocols & Policies
One of the issues that can create problems with tenants or lead to lost revenue is a lack of consistent protocols and policies. Develop processes that help you enforce lease agreements, select quality tenants, and collect rent on time. From a move-in checklist to quarterly maintenance inspections, let tenants know what to do, how to do it, and when specific procedures would and should occur.
If you're not sure how to establish best practices, a property manager can help! Most tenants are happy to comply with protocols and policies if they know about them upfront.
Create Long-Term Goals
Long-term goals are vital to a thriving rental property portfolio. These goals can pertain to the number of investments you want to accumulate, diversifying your portfolio, long-term income plans, or maintaining a particular ROI.
To accomplish your goals, you need the right strategies that keep you on track toward your goals. Working with a Jacksonville, Florida, property management expert can help keep you define long-term goals and track short-term milestones to stay on target.
Get the Lease Details Right
The lease is one of the most important documents when operating property rentals. If the details in the lease aren't correct, property owners can't enforce the rules. Make sure that the lease spells out all necessary information, rules, and consequences for violations. You may need to have a pet addendum if you allow pets.
Work with a lawyer and experienced property managers to outline the financial requirements, including rental rate information, lease renewal information, pet rules, and any other special rules you have in the rental agreement. Be sure you follow all landlord-tenant laws so that the contract holds up in court if necessary.
Reduce Your Chance of Risk
Reduce (or eliminate) risks to your bottom line by keeping up with regular maintenance for rental properties. This includes changing the air filters, cleaning the gutters, washing the exterior, and conducting seasonal tasks. By keeping ahead of the maintenance issues, you reduce the potential for costly problems down the line.
Screen for Excellent Tenants
Property owners never want to deal with bad tenants or deliver a notice to vacate. However, rental property management goes much smoother if you place quality tenants into your properties.
What makes a great tenant, and how can you be sure to have them? A desirable tenant pays their rent on time, doesn't create disturbances, keeps the yard in good condition, and takes care of the property.
A thorough tenant screening program is the only way to ensure that you secure these types of tenants. In addition, a tenant screening process helps weed out unreliable people who may cause you trouble in the future.
Capitalize on Networking
Networking is a vital part of staying on top of the industry. Through networking with others in the field, you keep updated on current trends. In addition, networking can open up doors to contractors and other professionals you might need later. The more diversified your networking group is, the better you can connect with the right people when needed.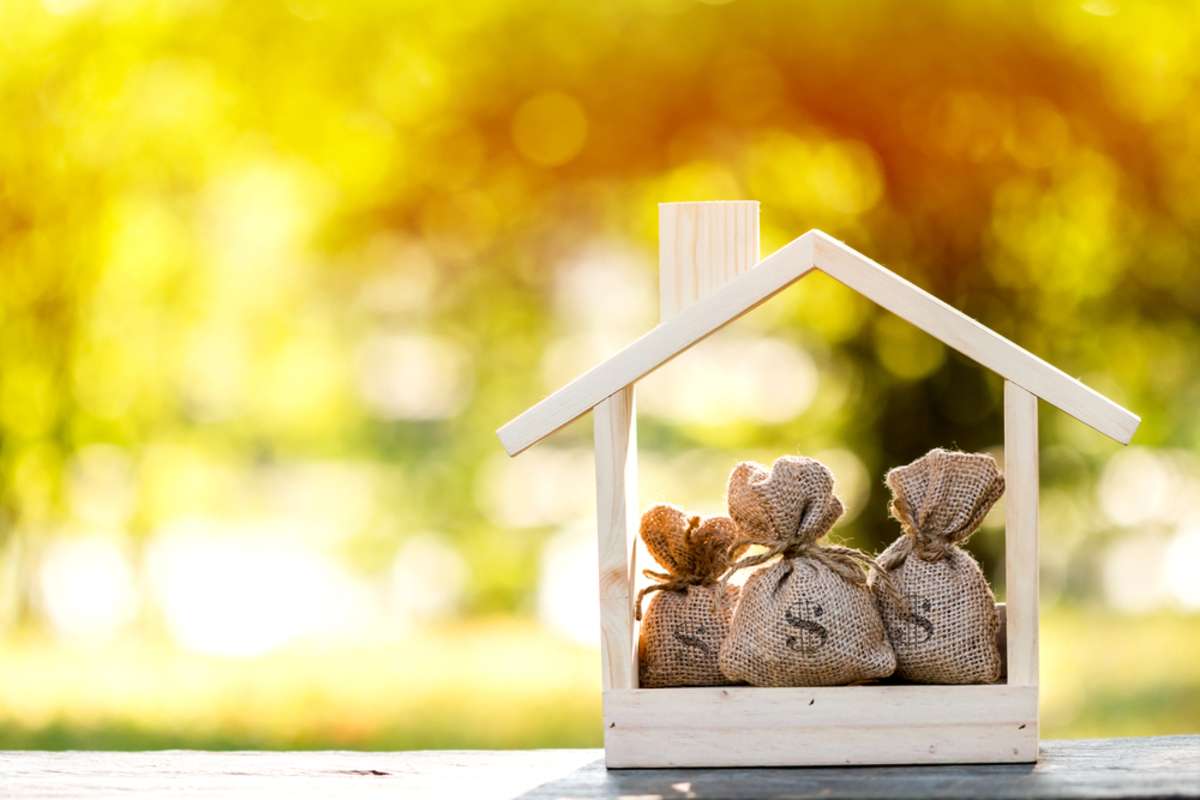 Perform Routine Inspections on Your Property
Most rental property owners are familiar with conducting an inspection at the start of the lease. Landlords may give the tenant a move-in checklist to help make the process easier for residents when it's time to begin the lease.
In addition to the move-in inspection, landlords benefit from routine inspections throughout the year to ensure nothing is damaged or malfunctioning. These routine inspections allow you to fix something sooner rather than later, thus avoiding higher maintenance costs.
A Jacksonville Property Management Company Is the Best Resource for Success
A Jacksonville property management company is the best way to tackle these tips and tricks to operate profitable rental properties. With the help of a property manager at Spectrum Realty Services, you'll have the experience and strategies you need to manage renters, collect the rent, and keep properties in excellent condition. Reach out soon to learn more about how we help property owners!
Learn more about what it takes to manage successful properties. Download our free "Expert Guide to Rental Property Management!"
{{cta('634ee37d-897a-48ba-911f-18274b634eab','justifycenter')}}