A rental lease agreement is a written, legally binding contract that outlines the terms and conditions a tenant and property owner must follow. It serves to protect both, providing conditions for renting the property and remedies to deal with issues if the conditions are not met.
Residential leases may differ somewhat, depending on the property's jurisdiction. However, there are fundamental concepts that a property owner should understand. Keep reading to learn some of our best Jacksonville property management tips for reading and understanding a residential lease agreement.
Document Rental Property Deposits, Terms, and Monthly Rent Payments
One of the most critical aspects of a lease is understanding and clearly defining the rental property's deposits, lease term, and how to pay rent.
Your lease should identify the security deposit tenants must pay before they move into the property, the starting and ending dates for the lease, and required monthly rent payments made during the lease.
A security deposit is a payment made to protect a property owner in case of property damage or failure to pay rent. However, a separate deposit might be appropriate for pets or additional tenants.
The lease term is the amount of time the tenant will occupy the property, typically 12 months or for other periods at the property owner's discretion.
A month-to-month lease agreement will look different from a yearly lease agreement, so make sure you're taking the lease term into account when reading or creating the agreement.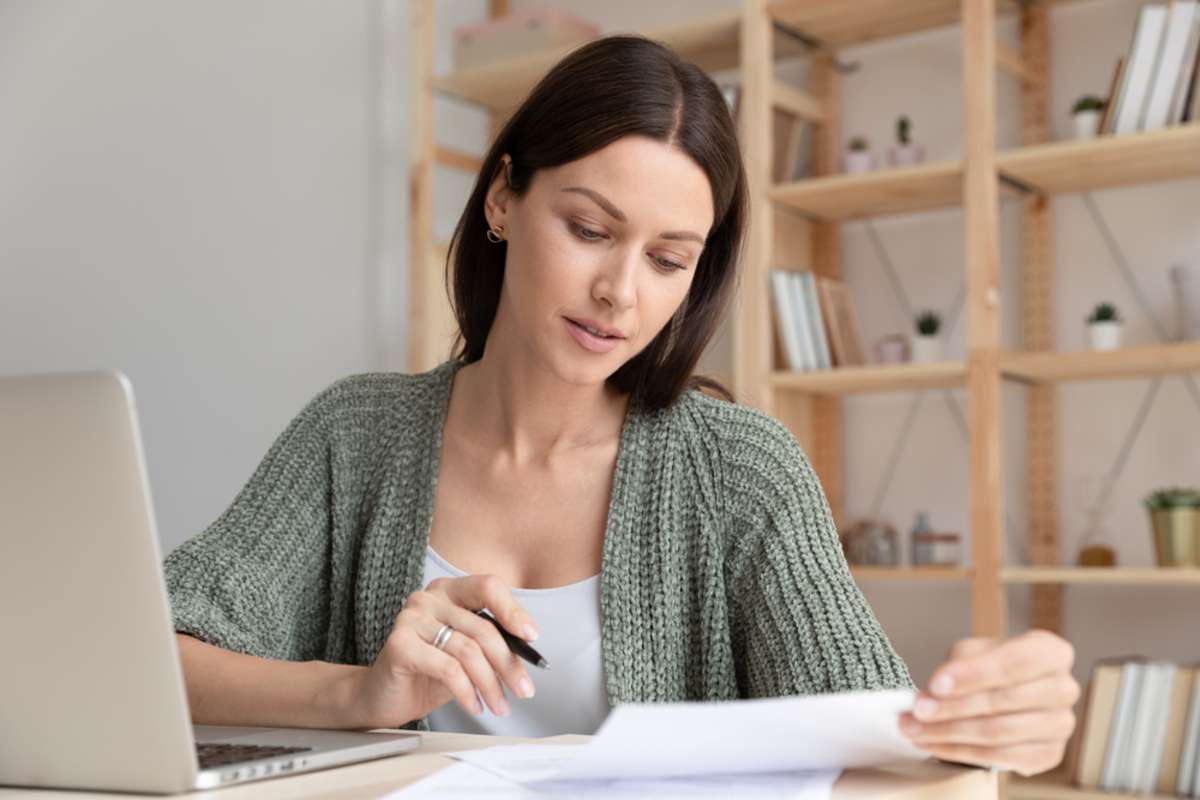 Be Clear About the Rent Due Date and Grace Period
When reading the rental agreement, make sure it includes a date when the rent is due. Typically, property owners request rental payments by the first of the month. If you offer a grace period before considering a payment "late," the lease should establish the number of days when a tenant can pay rent past the due date without incurring a late penalty.
For example, a lease could identify a five-day grace period after the due date before late penalties are charged. The penalty amount is also included in the lease, with a schedule of how the owner should assess the late fee and how it accrues until a renter gets caught up.
Confirm If Utilities Are Included (Or Not)
Will you include fees for utilities in the rent amount, or will renters need to pay those on their own? A lease agreement also should identify any utilities included in the monthly rental price vs. separate utilities the tenants must manage. The lease should also make it clear that certain utilities, such as electricity, are required to ensure proper maintenance of the property. For example, without electricity, certain fixtures like pipes could freeze in cold months because heat is not provided. In addition, renters opt-out can't opt out of critical utilities to reduce their costs.
Define Policies for Pets and Additional Tenants
If you plan to allow pets or a renter wants to add a new roommate, make sure these details are in the rental agreement. Review this section with renters to make sure they understand under what conditions they can have a pet and whether additional deposits and charges are required.
The lease also should clearly state how long "guests" can stay before they are considered "additional tenants" and your policies for long-term guests and adding a roommate to the rental unit.
Explain Maintenance and Repair Policies
Property owners and renters should be able to read the lease and clearly understand maintenance responsibilities for both parties. Make sure renters know if they need to handle lawn care, the rules for trash collection, and how to report a maintenance request. The lease should make it clear that tenants must contact the property owner immediately when a repair is needed to ensure there is no additional damage to the property.
In addition to the rules for your resident, the rental contract should also specify your responsibilities for maintenance, repairs, and inspections.
Specify Penalties for Breaking the Lease Early Without Cause
A lease should include a provision that deals with moving out early in violation of the lease. The document should also let renters know how and why they can request early termination. If you don't want renters to sublease the property to avoid early move-out violations, residential property managers recommend including language to make that clear.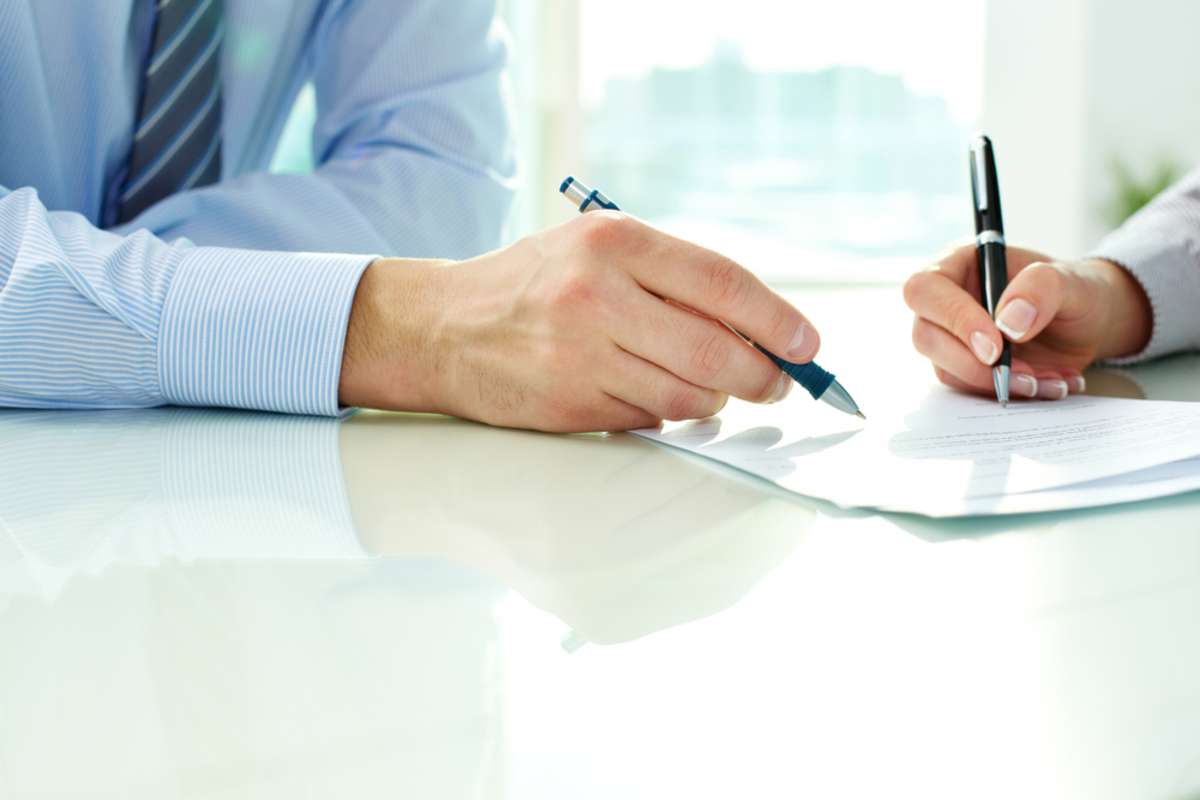 Work With a Jacksonville Property Management Company to Create Rental Agreements
If you're a new property owner, you may be wondering how to break down a rental lease agreement so that you understand it. Consider the information we've walked through today when reading a lease so that you'll know how to help your tenants understand the agreement and enforce the rules.
Before creating your next rental agreement, work with Jacksonville property management experts to make sure it protects your rental properties! Spectrum Realty Services offers full-service property management, including lease creation and enforcement.
Learn more about strong leases when downloading a free copy of "How To Write a Custom Lease Agreement Checklist!"