Owning investment property offers many perks and rewards, and it also comes with significant responsibilities. Property owners have an obligation to ensure that their business is operated properly, legally, and ethically. Whether you're just starting or have been in the industry for a while, it's vital to know what is expected of you to be a successful landlord.
Staying on top of the legalities may seem overwhelming when you have your hands full dealing with your properties. However, our Jacksonville property management experts are here to help! Today we provide a breakdown of ten legal things a landlord needs to know.
1. Discrimination Laws
Property owners must comply with the Fair Housing Act, designed to prevent discrimination against various categories of people. This law ensures prospective tenants are not refused tenancy or given a notice to vacate based solely on any of the following reasons:
Race
Color
Religion
Sex
Familial status
Disability
National origin
In addition, the Fair Credit Reporting Act works to guide rental property owners on how to use and protect credit information when determining a person's tenancy. When working with service providers that conduct tenant screening and credit checks, make sure they comply with these laws.
2. Lease Agreements Must Be Legally Binding
As a landlord, you need to ensure that the rental lease agreement is legal, sound, and binding. It needs to contain clear information about the terms of the lease, such as:
Monthly rent amount
Lease terms
Security deposit rules
Any addendums
Tenants' names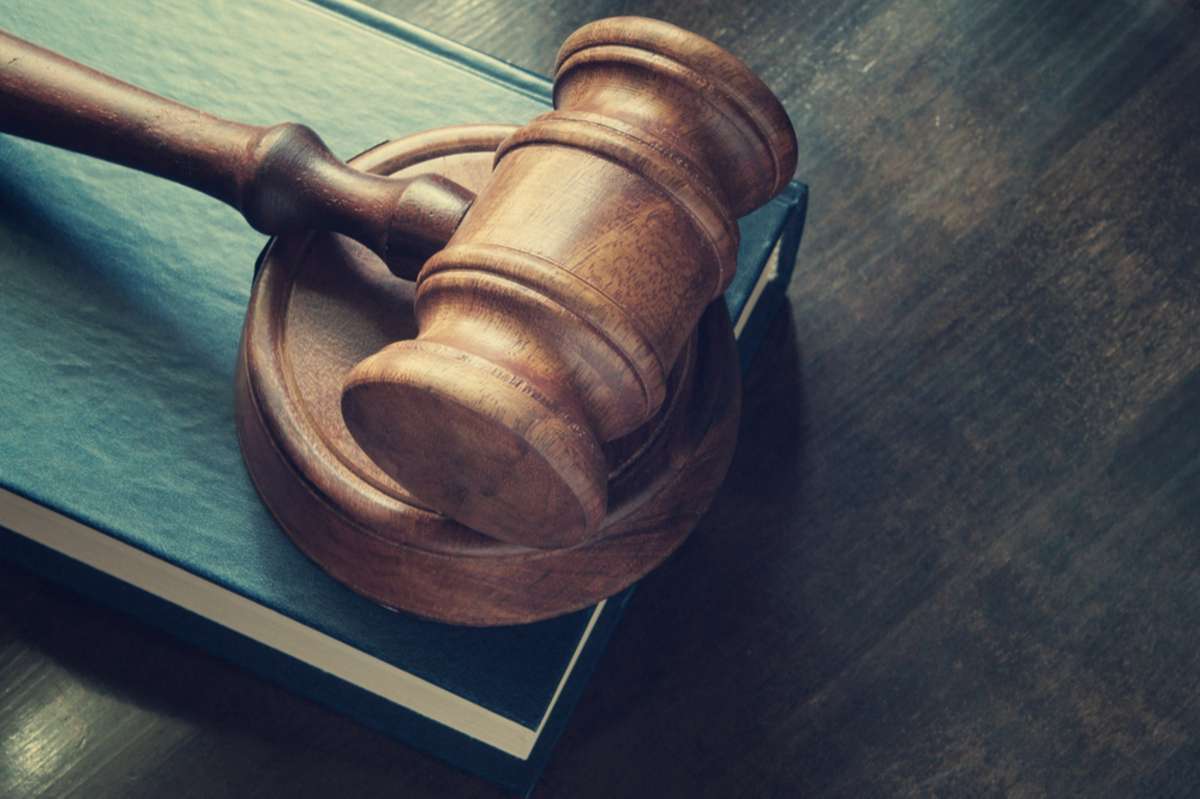 Note that downloading a free lease agreement may not be sufficient to create a legally-binding agreement successfully. You're best served by having an expert property manager and attorney review the lease to ensure it complies with all laws.
3. Including Required Disclosures
Are you aware of the required information to disclose to a new tenant? Some of these disclosures may include:
Notice concerning hazardous conditions
Information about nearby sex offenders
Landlord rules or policies
Lease agreement information
Other dangers in the area or home
A notice to vacate if or when it's legally applicable
Since every state has a set of requirements, it's vital to know Florida's lease disclosure requirements. You may want to create a move-in checklist and add these disclosures to the rental lease agreement.
4. Providing a Habitable Environment
It may seem like an obvious point, but the residential property must be habitable, safe, and able to pass all necessary inspections. As long as everything is in working order and complies with local ordinances, you should have no problem meeting this legal requirement.
5. Delivering Repair and Maintenance Services
Whenever a tenant has a repair or maintenance request, you are legally bound to make the requested repairs in a timely manner. Property owners must not ignore requests or force tenants to wait a significant amount of time while dealing with broken or unsafe conditions in the rental unit.
6. Managing the Security Deposit
Lease agreements commonly require the tenant to pay a security deposit before moving into the property. A security deposit covers any property damages that occur during the tenancy. If the landlord finds damage and withholds some or all of the security deposit, they will need to provide the tenant with an itemized list of deductions.
A property manager can help you follow the law when collecting, keeping, and returning (or keeping) a security deposit.
7. The Tenant's Right to Privacy
Tenants have a legal right to privacy once they begin occupying the property. That means owners can't enter the premises without notice during a tenancy. Only in a severe emergency, such as a pipe burst, can you enter without notice or with very short notice.
8. Dealing With Abandoned Property
When a tenant moves out but leaves items behind, there are a couple of steps you must take to attempt to remedy the situation. First, you need to give the tenant notice that you have the abandoned property and will be disposing of the items within a specific timeframe.
In most cases, tenants have ten days to retrieve their things upon receipt of the notice. If they fail to get the items, and they are valued at less than $500, you can do what you want with them. However, if the items are worth more than $500, you must follow a different legal protocol.
9. Reporting Criminal Activity
No landlord wants to find out criminal activity is happening in one of their properties. However, you must take action and report it to authorities if you do discover illegal activities taking place on your property.
10. Providing Safety
Property owners must take reasonable steps to ensure the safety of their tenants. Make sure your properties have all the essential safety measures in place, including carbon monoxide testers, fire alarms, and fire extinguishers. Check with your local jurisdiction or Jacksonville property managers to determine the exact safety requirements you need for your rental properties.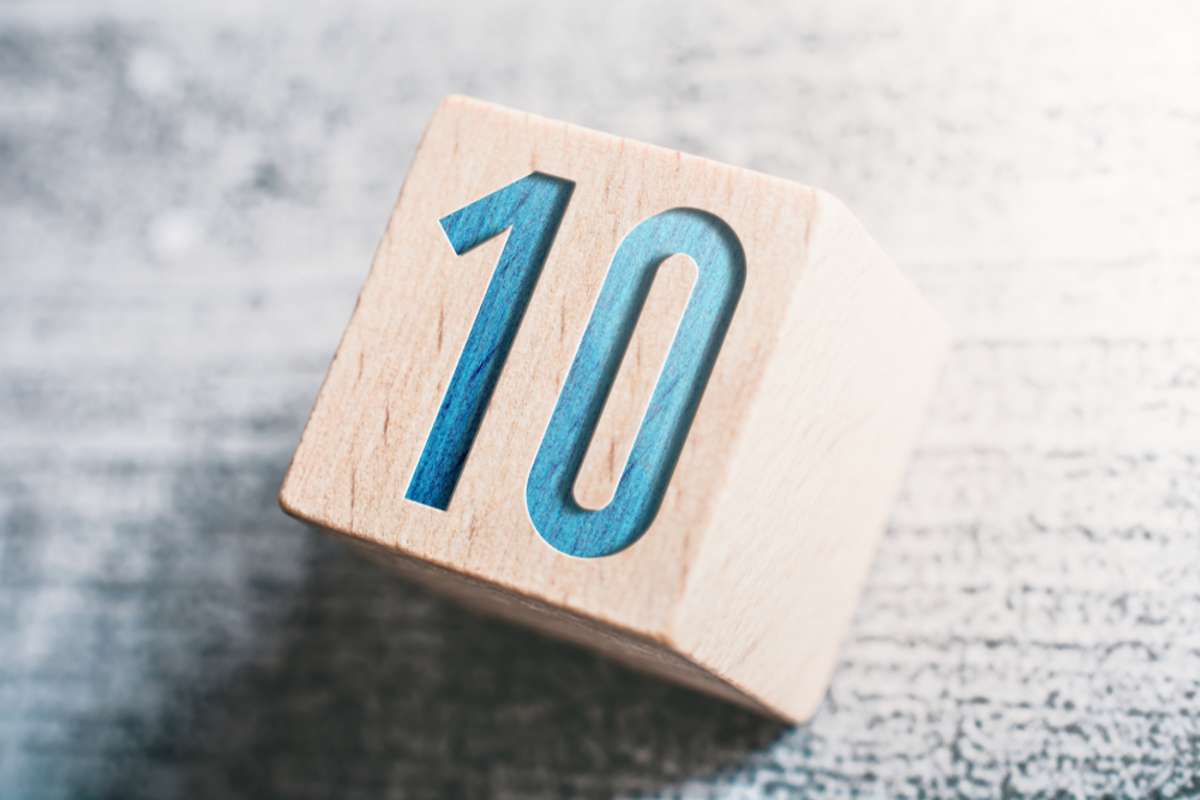 Jacksonville Property Management Experts Help Owners Comply With Laws
Reach out to a Jacksonville property management company for further information about the legal requirements of operating an investment rental property. Spectrum Realty Services is here to assist you in managing the many things that go into successful and profitable rental properties! Learn more about what it takes to manage successful properties in our free resource, the "Expert Guide to Rental Property Management."