Creativity is often seen as the domain of artists and musicians. However, it's also vitally important for those who want to learn how to create wealth investing in real estate. After all, investors need to be able to come up with new and innovative ideas to face the challenges of an ever-changing market—whether you're purchasing local or long-distance real estate.
Real estate investors can use all sorts of unique strategies to maximize success in this exciting industry! Keep reading to learn more about creative real estate investing.
What Is Creative Real Estate Investing?
Traditional real estate investing is all about finding properties and then selling them for a profit. However, what if you don't have the time or money to fix a property or worry about property maintenance? That's where creative real estate investing comes in.
Creative real estate investing means finding new ways to make money from properties without putting in the time and effort toward traditional strategies. It's about thinking outside the box and using your imagination to come up with fresh ideas to profit.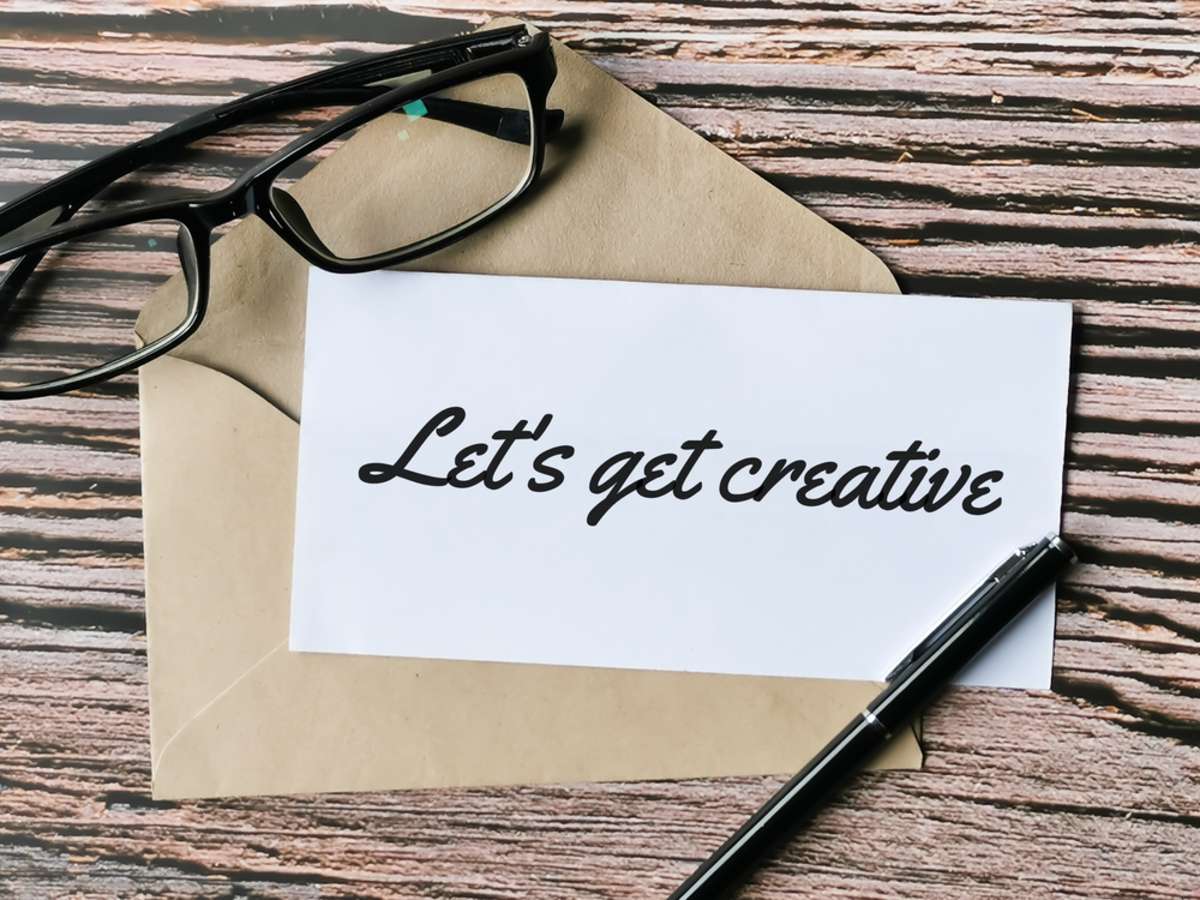 Here are six ways residential property managers recommend getting started.
1. Crowdfunding
Crowdfunding is a great way to start real estate investing without putting up a lot of your own money. Property investors can find projects to invest in online and then pool their resources with other investors to get the project funded. With crowdfunding, you can diversify your portfolio and reduce your risk.
2. Rent-To-Own
If buying upfront represents a hurdle, some investors start by renting the property for a set period and with the option to buy it at the end of the lease. Use this method to build equity in a property without taking on all of the risks yourself.
3. Wholesaling
With this strategy, you don't buy or sell the property yourself—you simply act as the middleman and broker the deal. This is a great way to get started because it doesn't require a lot of money or experience.
Wholesaling means finding properties for sale, starting the contract, then contacting potential buyers to buy the contract. If you can find a buyer and seller willing to work with you, you can make a profit without ever owning the property yourself.
4. House-Hacking
With this strategy, an investor buys a property, lives in one part of it, and rents out the other rooms or units to tenants. It can be an ingenious way to start investing in real estate because you can live for free while also building equity in the property.
When renting out part of all of a property, be sure to include all pertinent information about the property, its rules, and both parties' expectations in the rental lease agreement to minimize the risk of something going wrong.
5. Owner Financing
Owner financing is a real estate investment type where property owners provide financing to the buyer instead of going through a bank or other lending institution. This can be a great way to get started because it allows you to buy a property with little money down. You will need to have good credit to qualify, but if you do, this can be a great way to get into the market.
6. REITs
Real estate investment trusts, or REITs, are a relatively inexpensive way to invest in real estate. With a REIT, you invest in a fund, along with other investore. The fund owns and manages properties that then generate revenue and deliver payouts to the investors.
Investing via this method allows you to diversify your portfolio and reduce your risk. Additionally, REITs offer liquidity, which means that you can sell your shares if you need to.
How to Use Marketing to Your Advantage in Real Estate
When it comes to real estate investing, marketing is key. When marketing correctly, you can find properties that are a good investment and make money off of them to reach your goals. Whether buying, selling, or renting properties, investors must get the word out, connect with networking groups, and find effective ways to advertise.
By utilizing some of the strategies we've mentioned today, you can market to many people otherwise outside your normal reach. You can also use marketing to build relationships with potential tenants, partners, and other industry professionals.
These are just a few of the many ways that you can get started in real estate investing. When properly executed, they will open more passive real estate investing opportunities for you.
Hire a Property Management Company for Long-Term Success
When investing in real estate, it's essential to focus on the big picture and not get bogged down in the day-to-day tasks. One way to do this is to hire a property management firm to take care of the daily chores of owning rental properties. This will free up your time to focus on bigger goals and strategies.
Spectrum Realty Services is a full-service company counted among the best Jacksonville, FL property management companies. We handle all of the day-to-day rental management tasks for you so that you can focus on your goals. Reach out soon to learn more about how we help owners with our property management services!
Get more top tips about real estate investing. Download our free ebook, "How To Invest in Real Estate: A Guide."