Sometimes it's hard to know if a long-standing process is no longer working well for you. Unfortunately, many property owners are not aware that their tenant screening process needs an update. As a result, they continue dealing with bad tenants without fixing the root of the problem: the applicant review and selection process.
The best property management company Jacksonville offers can be a valuable asset to analyze your tenant screening process and help you find the best renters. Throughout this article, we'll talk about how rental property owners can tell if it's time to update the tenant screening process and create a better process!
Why Do Jacksonville Property Owners Need a Tenant Screening Process?
It can be challenging for busy property owners to know what a tenant screening should include and why skipping this vital step could cause problems. The primary reason for tenant screening is to find excellent residents who will pay rent on time and take care of the property. When a property owner bypasses the screening process, they could wind up with a bad tenant that becomes a costly problem when they inevitably get behind in their monthly rent payments. When a renter causes too many problems, investors face a lengthy and expensive eviction process.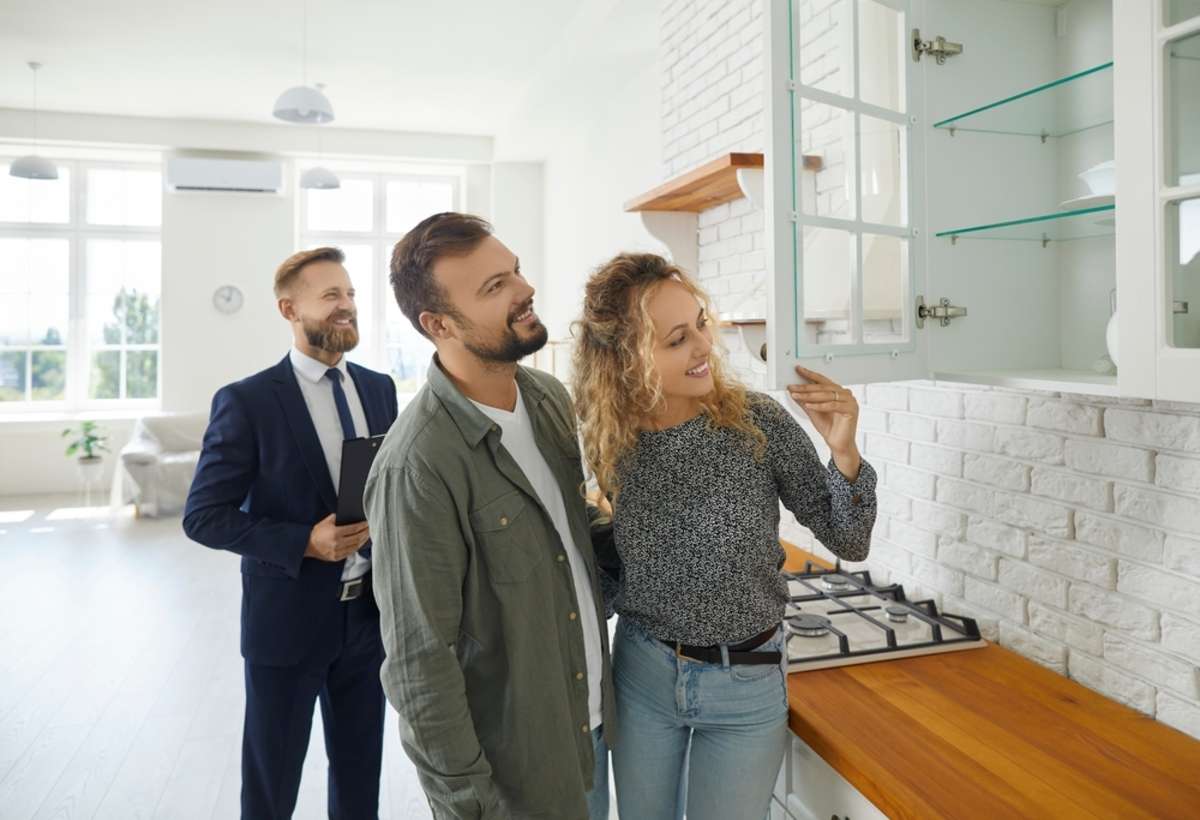 What do property managers say are the advantages of a tenant screening? 
Understanding a potential renter's financial situation. Landlords rely on timely rent payments to make money from rental properties and cover operating expenses. Therefore, ensuring that an applicant has enough consistent income to pay the rent on time for the duration of the lease is critical to an owner's success.
Protection for the rental property and neighbors. Rental property owners have a duty to their neighbors to screen and eliminate individuals who may put the neighborhood's safety at risk 

by bringing illegal activity

 to the house next door.

Peace of mind. Conducting research beforehand helps a property owner feel more secure in knowing a responsible tenant will occupy their property.
A property manager knows that the benefits far outweigh any concerns about costs or the time it takes to conduct a thorough screening process. 
What Does a Good Tenant Screening Process Include?
Before signing a lease agreement with a new tenant, review their background thoroughly! Take time to figure out the best tenant screening process for your rental. While there are some best practices to incorporate, property owners should consider what works best for them and their rental property when screening potential tenants.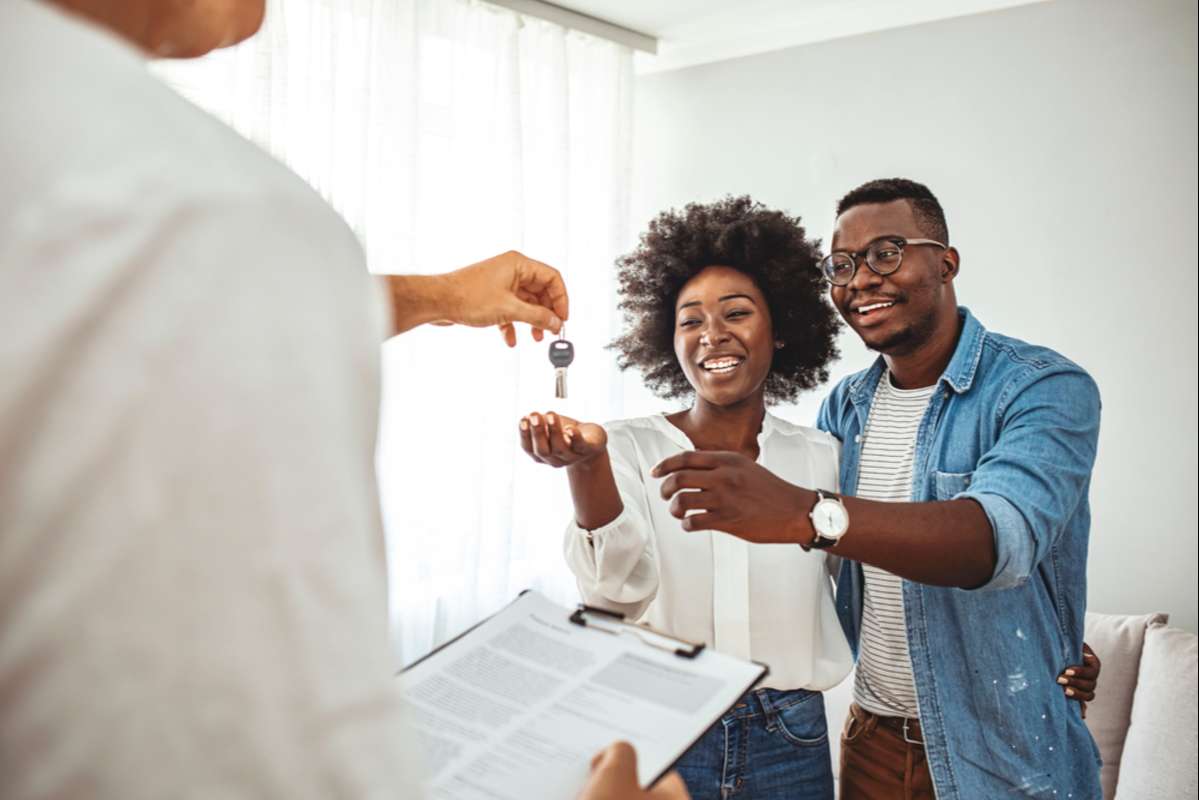 Most property management companies recommend: 
Verify employment and income. According to professional property managers, the screening process should provide evidence of a monthly income that is three times the monthly rent. That ratio usually means a tenant can afford to pay rent and other living costs.
Check criminal history. Background checks protect landlords, other tenants, and neighbors. Rental owners should perform a background check for at least the preceding seven years and pay particular attention to any convictions for offenses such as felony assault or drug charges.
Evaluate rental history. A history of evictions is a major red flag for landlords. Property owners should also request information from the previous landlord to ensure there aren't any problems.
Review credit history. Landlords should search for a history of late payments, significant debts, a low credit score, or accounts in collections in the report. These events suggest that a prospective tenant doesn't have the ability (or the desire) to pay rent on time and in full each month.
Real estate investors should also become familiar with The Fair Housing Act. This law keeps property owners from discriminating against potential tenants based on race, religion, sex, national origin, familial status, or disability. 
How Can Property Owners Analyze Their Current Process?
Now that you know the importance of tenant screening and the information to review through this process let's look at how a real estate investor can analyze their process.
If you don't have a process, get one in place as soon as possible. 

Work with a property manager for help to find weak spots in your current process.

If anything we've mentioned is missing from your tenant screening process, take steps to add it in before your next round of screenings.
Renter screening helps rental property owners find the best tenants, avoid costly problems, and boost returns. It's a process that should not be skipped!

Review the Tenant Screening Process With Property Management Experts
The eviction process is time-consuming and expensive. If you have to evict a bad tenant because of late rent payments or criminal activity on the property, it can cost thousands in lost rent and damage to the property. Instead, avoid evictions and experience better renters with a thorough tenant screening process in place! 
Partner with a professional property management company to ensure your process is thorough, effective, and legal. Spectrum Realty Services can help you identify areas where your process may be lacking and recommend improvements. We can also handle the entire process for you with our professional property management services. 
If you have more questions about the tenant screening process, download our free Tenant Screening Checklist!