Good renters are everywhere, but in a competitive market, they may be looking at a rental property down the street instead of your rental property. The ideal renter makes life easier for a property owner. However, they don't often just come knocking on your rental property's door. It takes some work and know-how to attract the right renters to your property.
A Jacksonville, FL property management company can step in with a plan to find the best renters and complete one more item from a property owner's to-do list. What other things can you do to attract the best renters? Let's dive in and find out.
What Are Some Common Traits of a Good Renter?
The ideal renter has a few key traits that real estate investors can watch for. What is an excellent renter, and how do you know if you have one? Let's take a look at six traits shared by good tenants. A good tenant:
Can pay rent. Excellent residents are creditworthy and have sufficient funds to cover the monthly rent amount. A Jacksonville property management company can put together a tenant screening process to review credit history and income verification to confirm that an applicant can afford the property.
Pays rent on time. Consistent on-time (and in-full) rental payments happen with excellent residents! However, if you have a renter that is always late with the rent, your rental income is at risk.
Cares for the property. Property owners need someone who will look after your residential property rather than one who fails to clean regularly or allows trash to build up outside the home. A large mess now could mean even more mess to clean up when they move out.
Doesn't make unnecessary requests. A good renter notifies their landlord when they notice a maintenance problem that demands attention before becoming more expensive.
Plays by the rules. Your best residents will follow the lease agreement rules and are good neighbors to the people around your rental properties.
Is honest. Even good tenants lose jobs, get divorced, and have many other problems affecting their monthly rent payments. A good tenant will communicate with you early and work with you on rent payment solutions.
Ready to find more renters with these qualities? Jacksonville property management companies know that rental owners can do a few things to attract excellent residents!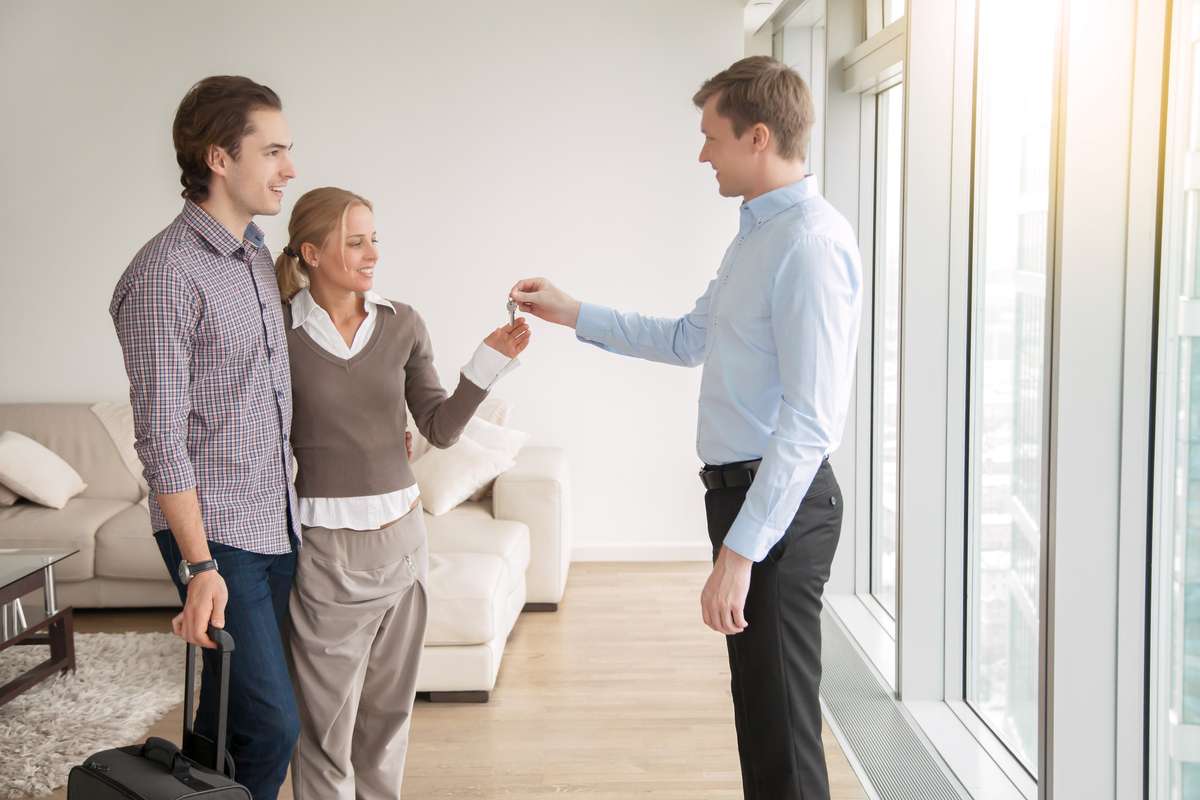 How Can Property Owners Attract Good Renters?
Now that you know what a good renter looks like, how can you find them? In a competitive market like Jacksonville, FL, real estate investors compete with other owners to find the best renters. Here are five things residential property managers recommend to attract and place great renters:
Keep the property clean and updated. Good renters appreciate good properties! Start from outside the house and work your way inward to impress a potential renter when they pull into the driveway. Keep the outside paint job looking fresh, maintain the shrubs and landscaping, and improve the curb appeal. As you move inside, the carpets should be clean without wear and tear, and the kitchen should be spotless. The bathroom should also sparkle.
Take great photos for the property listing. Leaving the photography to the professionals is an excellent way to "wow" potential renters with eye-catching photos in your listing. While an iPhone might be an excellent tool for capturing your kid's Halloween costume, it may not be enough to highlight your residential property.
Highlight the best attributes of your rental property. A good tenant wants good schools, convenient and safe neighborhoods, and plenty of amenities for their family to enjoy. Make sure to highlight those in the listing of your property. Property managers can assist you with listings that "sell!"
Think about the safety of your tenants. Residents need to feel safe in and around their homes. Ensure the exterior lighting is sufficient to make renters feel secure as they pull up to their homes. Add safety features like smart locks and make a security system available to your tenants.
Keep your rental property updated. Good renters look for the most modern appliances and fixtures in their homes. They want to feel good about inviting friends and family over for a visit and enjoy conveniences while at home!
Keeping an investment property updated and well-maintained is one of the best ways a property owner can attract quality renters!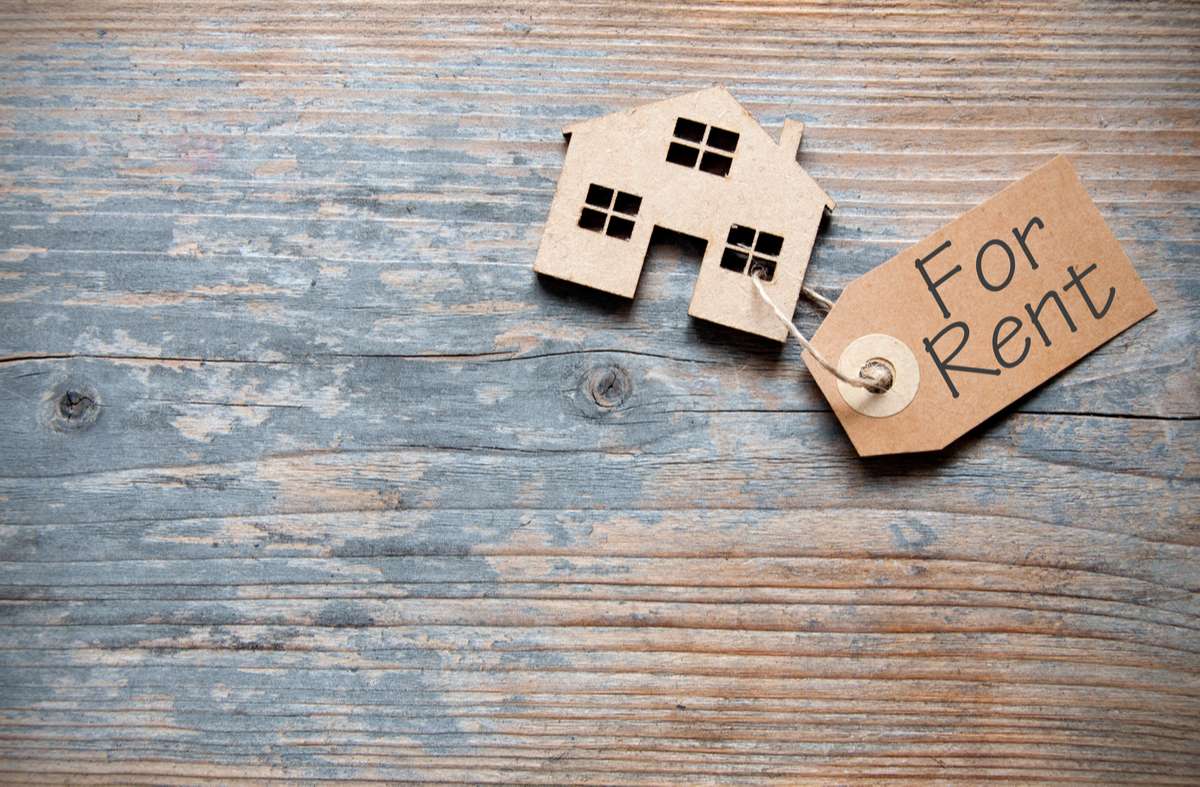 Partner With a Professional Property Manager to Place Excellent Renters
Jacksonville real estate investors benefit from excellent renters who stay for more than one lease term! Good renters will provide years of rental income with minimal problems. If you need help with any of these aspects of finding quality renters, work with a company that specializes in property management services.
Spectrum Realty Services is here to help property owners create a stellar marketing plan and a tenant screening process that attracts and keeps the best tenants while minimizing hassles along the way. If it's time to find a new resident for your rental property, let's talk soon about our full-service property management!
To make sure you're doing everything you can to find the best tenants, download a free copy of our Tenant Screening Checklist!
{{cta('5b5e249d-6826-41fd-9663-69a043c47a05′,'justifycenter')}}