When searching for the perfect place to live, the lease agreement is a considerable part of the equation for tenants. Property owners can attract better tenants and help them have a better experience in your property when leases are thorough and comply with landlord-tenant laws.
Helping your tenant understand how to read the agreement is essential to starting on the right foot. Our Jacksonville property management experts cover the most important aspects of the rental lease agreement to make your experience easier.
Talk Through Deposits and Fees
The start for most renters looking for their next living space often comes down to the monthly costs. The monthly rent payment and deposits are always the most important when calculating whether or not they can afford an apartment or house. Still, additional fees can make a big difference when renters review lease agreements and property details.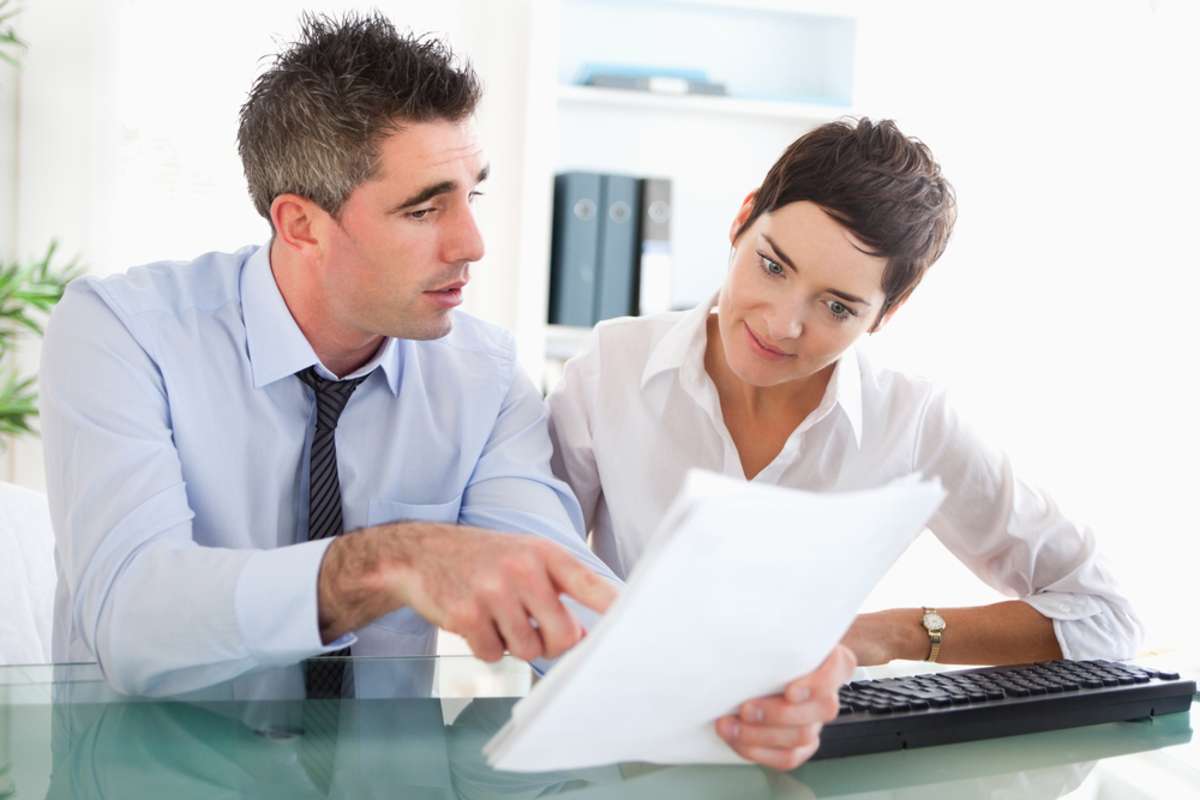 Talk through the lease agreement and highlight the monthly rent amount, when it's due, and any other fees that apply to the property. Make sure rental property tenants understand the security deposit amount, when it's due, and how they can get it back at the end of the lease. If pets are allowed, some property owners require an additional monthly fee and deposit. However, make sure the lease notes that emotional support animals won't fall under pet policies or fees.
Apartment complexes with common areas might have a fee for maintenance and upkeep. If the complex has a gym, that can be included as well.
Review the Start and End Dates
Is the rental agreement for six months, 12 months, or longer? Talk through the start and end dates for the lease term to ensure renters know when they can move in and when they must move out (or let you know they plan to renew).
The lease should also help renters understand the process for requesting early termination for allowed circumstances or the penalties for breaking the lease early without permission. Some rental agreements might specify that the property owner retains the deposit or that a new tenant must be found before the lease can be terminated.
Discuss Repairs, Inspections, and Maintenance Requests
Is the tenant responsible for repairs if the garbage disposal goes out, or are you? What should a renter do if a pipe bursts or a fallen branch damages the roof? When reviewing the lease with residents, discuss property repairs, scheduled inspections, and how to submit a maintenance request.
This section should also mention the renter's responsibilities for maintaining the home. In many cases, tenants must handle lawn care, carry out the trash routinely, keep the rental unit clean, and report maintenance issues right away.
Make sure your residents also understand when they could be responsible for repair costs. Of course, property owners must provide safe homes, which usually means taking on preventive maintenance and repairs (and their associated costs). However, renters can be held responsible for repair costs when they cause damage to the property.
Review Pet Policies
Whether you allow pets in a property or not, the lease needs a clear defined pet policy that renters must understand before moving in. Make sure to review pet rules, how tenants can request a pet during the lease term, and the process for requesting an emotional support animal. Remember that service animals or an emotional support animal are an exception to pet rules and fees.
Property owners can allow some pets while denying other pets based on size or breed. However, working with a property management company can help ensure that your pet policies follow Fair Housing laws and follow all anti-discrimination regulations. To enforce the rules when renters bring in a pet without permission or violate pet ownership rules, the lease must document your policies and the penalties for violations.
Walk Through the House Rules
Often the most overlooked but tremendously important, residential property owners should review the house rules with tenants before signing the lease agreement. Property managers can help you create house rules that include clauses:
Rental insurance requirements
Smoking rules
Overnight guest policies
Maximum occupancy reminders
Allowed or restricted property alterations
Quiet hours
Access policies for maintenance workers
Landlord right of entry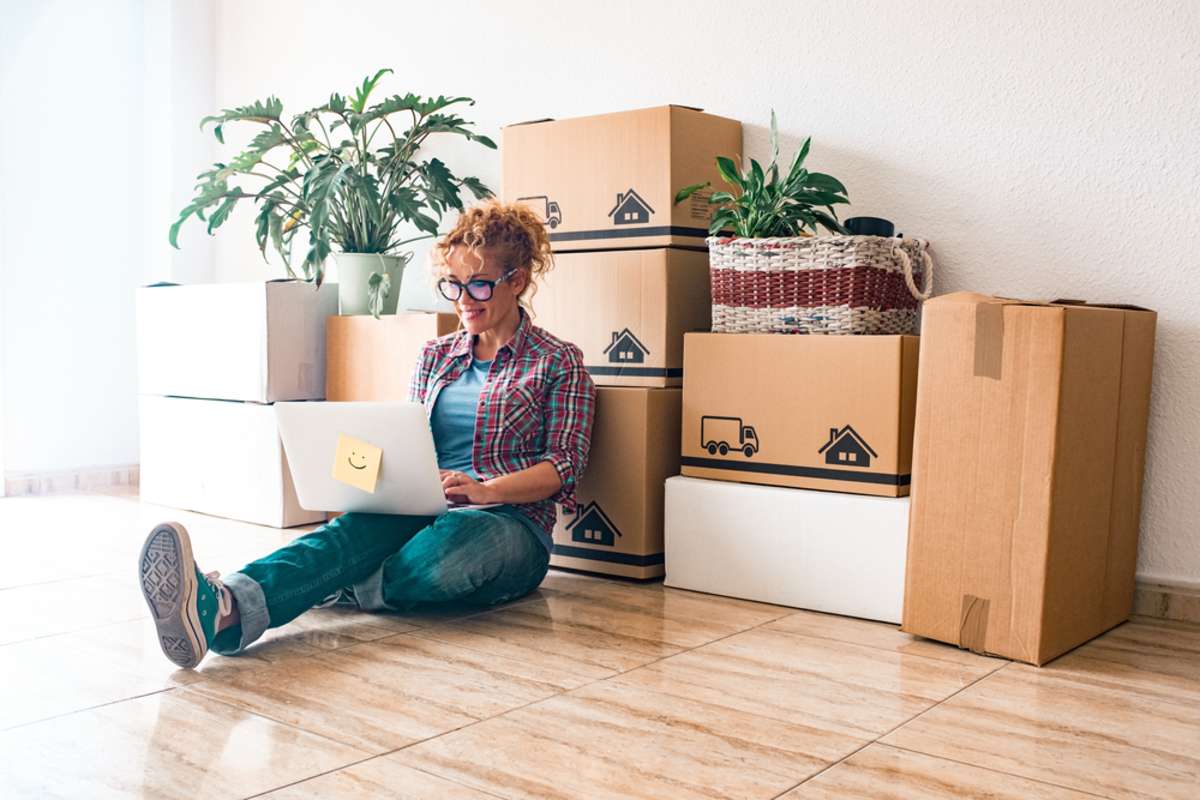 While some renters might not enjoy strict rules, most property management companies recommend providing some guidelines that help renters become great neighbors and good tenants. Walkthrough this section of the lease and make sure your prospective tenants understand and agree to the rules before moving in.
A Jacksonville Property Management Company Reviews Leases With Renters
If you operate multiple rental properties, reviewing the residential lease agreement with tenants can be a time-consuming process. However, it's an important step to take before handing over the keys and letting new renters move in. If you'd rather hand this task off to someone else, Jacksonville property managers can help! Spectrum Realty Services has extensive experience helping property owners create comprehensive leases, handling the leasing process, and enforcing rental agreements with tenants. Talk with us soon to learn more about our property management services!
Learn more about leases when downloading our free resource, "How To Write a Custom Lease Agreement Checklist."