Most people know that investing in real estate is a worthwhile endeavor because it can be a great way to make extra income. Not only is real estate an excellent investment, but it can be lucrative and fun!
Investing this way generates long-term income plus offers plenty of tax benefits to investors. Adding real estate into your investment plan is also a great way to diversify your investment strategy. So, what do property owners need to know about real estate investing for success? The best property management company Jacksonville offers insights into finding great deals, making money, and having fun!
Use the Best Resources to Find Great Deals
While good real estate investment deals aren't always easy to find, they're out there—especially in an excellent market like Jacksonville, FL. Depending on the state of the industry, property investors may have to work smarter and think outside of the box to capture better deals, but it is possible.
A great way to start is by creating a network of like-minded real estate professionals. The property management company Jacksonville investors rely on can be an excellent addition to your network, along with other investors, mortgage brokers, and real estate agents. There are many organizations, clubs, and events where you can meet, build, and begin to build those relationships. Once you have them, this network of people can help you stay up to date on market trends and insights into finding the best properties and how to make great deals.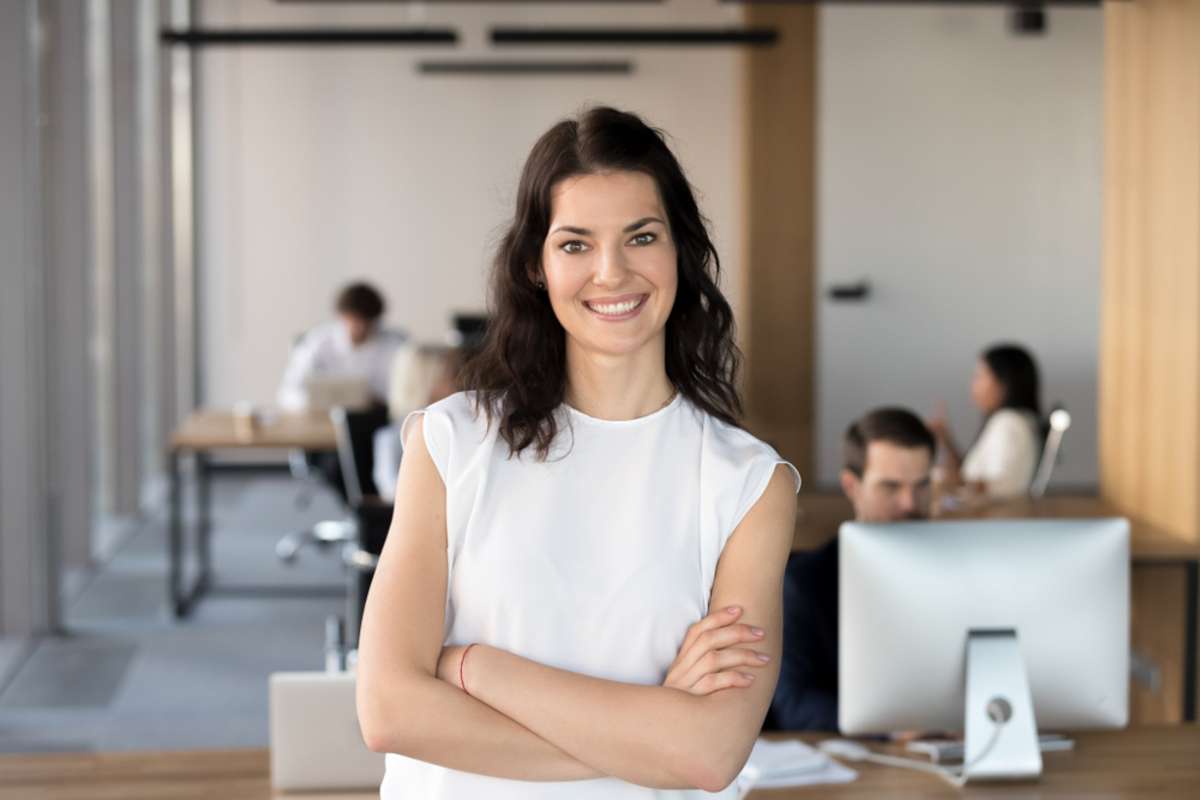 In addition to building a network, look for properties that might not pop up on most real estate listing sites. Consider foreclosures or quick sales, but always do thorough research before choosing properties in either of these categories. Residential properties priced so low that they could be too good to be true can leave you with a cheap investment that requires extensive renovations (and significant costs) before it can be rental-ready.
When looking for great deals, use technology to eliminate properties that might not be a good fit for your portfolio—especially if you choose Jacksonville properties while living out of state. Partner with a property manager that can deliver thorough market research and help you analyze potential returns for an investment!
Create Wealth Through Real Estate Investing
Once you've found some great deals, you want to make money from your investments! However, with real estate, property owners must be prepared for a long-term strategy to meet income goals.
With rental properties, investors benefit from short-term cash flow through monthly rental payments. In addition, when it's time to sell a rental property, a property owner also benefits from appreciation to deliver profit on the sale. However, it's important to keep properties in excellent condition while operating them as rentals to maximize potential returns through appreciation.
Work With a Property Manager
A great property management company can be an excellent resource to help you determine how to create wealth investing in real estate. In addition to setting the ideal rental rate and applying the best strategies for success, a property manager helps you stay organized! Investors must track income and expenses, then run calculations to ensure that a rental unit generates sufficient returns. They'll also help you choose smart property upgrades to attract quality renters, support competitive rental rates, and keep properties in good shape.
The best Jacksonville property management companies are experts in helping you determine the best ways to make money from real estate investments.
Have Fun as a Real Estate Investor
Finding success as a real estate investor can be a lot of work, but don't forget to have fun! Of course, making money is perhaps the most enjoyable aspect of operating rental properties. However, sometimes the volume of work, repetitive tasks, or unhappy tenants can take the fun out of being a rental property owner.
Property managers can tell you that there are other aspects to real estate investing strategies that can help you enjoy what you do. Investors get to run their own businesses, be their own bosses, and create their own schedules. In addition, a property investor can take on more properties to enjoy more wealth and learn to be a creative problem-solver. No two days as a landlord are ever the same!
However, if the work required to operate successful rental properties takes away from the enjoyment of building passive wealth from real estate, a property management company can help. Partnering with professionals that deliver residential property management services can help relieve stress, increase returns, and restore your enjoyment as an investor!
A Jacksonville Property Management Company Helps You Make More Money Through Real Estate
Ready to get more out of your real estate investments? From making more money to enjoying more income (without doing the work), hiring a Jacksonville property management group is the best solution for success!
Spectrum Realty Services is here to help. We deliver full-service property management to investors who are ready to benefit from better real estate investing strategies, find new properties, or just get started as property owners. Reach out soon to learn more about how we serve real estate investors!
Learn more about expert real estate investment strategies! Download our free "How to Invest In Real Estate Guide."