Many people think that long-distance investing isn't worth the risk, but that can be a common misconception. Becoming a successful long-distance real estate investor is a very profitable enterprise with the right strategy in place. However, there are a few things you need to do to make the most of your opportunities, from finding the best tenants to crafting the perfect lease agreement.
Read on to learn how to get started in real estate investing from afar, acquire more properties, and expand your portfolio beyond the local real estate market.
What Is Long-Distance Real Estate Investing?
Long-distance real estate investing is purchasing properties in a different geographical area than where you live. You can make your investment by buying a property outright or partnering with a local investor who will manage the property on your behalf. Your purchase can be anywhere in the world, from a few hours away to the other side of the country—but they usually take place in areas with high property values and high rents.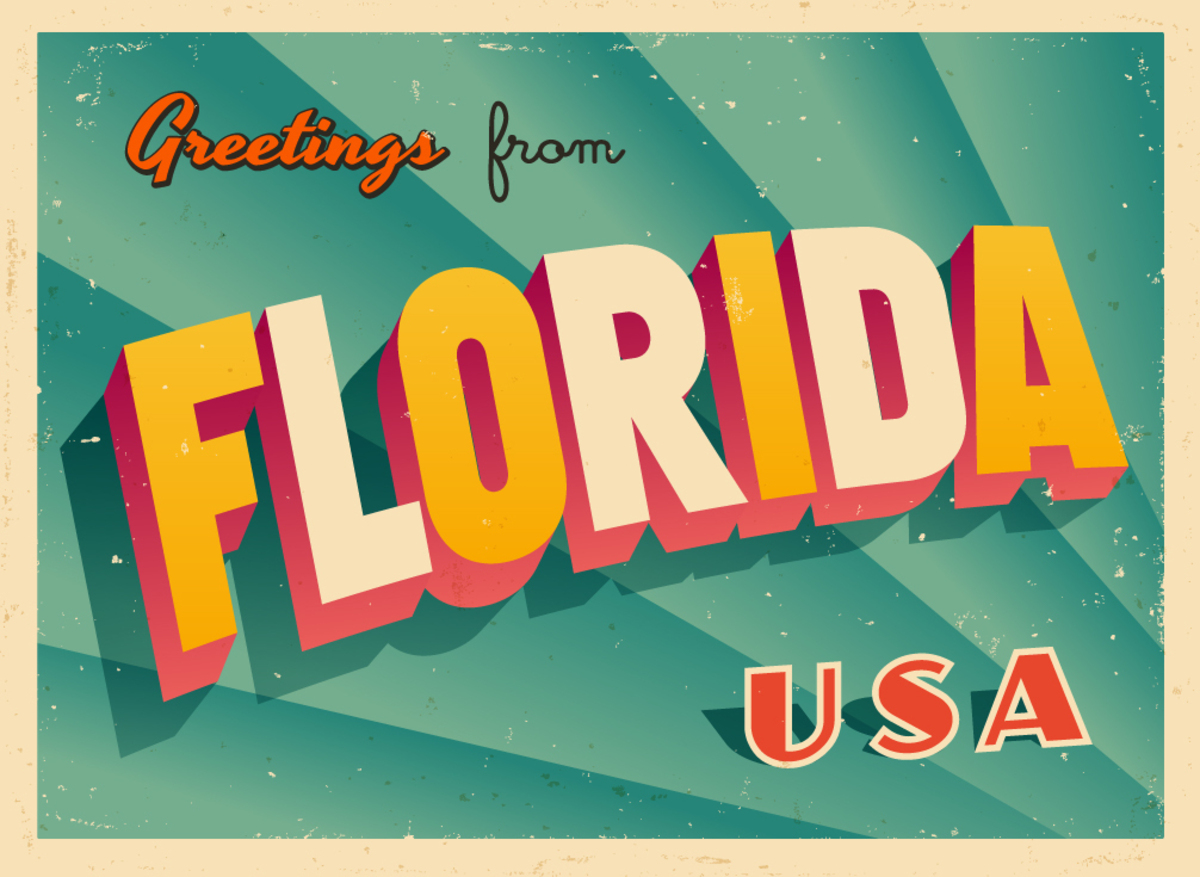 Rental property owners choose remote real estate investing for various reasons but often prefer this method for higher returns on their investment. Long-distance real estate investing provides an excellent opportunity for people who want to get into a new market without being physically present. Once you have a property (or two) in an out-of-state market, outsourcing management of your properties to local professionals is a great way to maximize your profits while minimizing your workload. In addition, property managers offer a great outlook on the state of a remote real estate market!
The Benefits of Long-Distance Real Estate Investing
So, what are the best benefits of long-distance real estate investing? The most obvious benefit is that investors can find affordable properties that they might not be able to find in their local real estate market. Additionally, investors can still make money while running a rental business by avoiding overpaying for a property.
Another benefit is that some long-distance locations provide incredible returns, allowing investors to find great deals in areas with low-cost taxes and high demand. In other words, property owners can enjoy the comforts of home while still operating a profitable rental elsewhere! Plus, if an investor decides to use their investment for vacation purposes, they can do so without breaking the bank.
Long-distance real estate investing also offers retirees an excellent way to plan for their future. Investors can earn rental income from their property as a retirement plan and then turn that income into their own retiree home when the time comes.
What Are the Risks of Long-Distance Properties?
Successful investments in long-distance real estate, as with all undertakings, come with their own set of risks. A few potential risks can include:
The geographical distance between buyers and sellers can make it difficult to conduct transactions.
If one of the parties cannot (or will not) travel to meet in person, communication and coordination may be difficult.
If the market conditions change significantly between when an offer is made and when a sale occurs, real estate investors may lose out on potential profits.
Long-distance investors may encounter additional costs associated with purchasing and maintaining a property not typically incurred when dealing with local counterparts.
As you can see, there are a few risks associated with long-distance investing, but taking proper precautions can mitigate them. In addition, using a reputable property management company can help ensure smooth transactions, minimize any surprises, and maximize your rental property's value.
Tips for Success Through Long-Distance Real Estate Investing
There is no one-size-fits-all solution to success as a real estate investor from out of state or in another city outside of Jacksonville. However, for a solid parting point, you can start by researching the market, focusing on a small geographic area with resources nearby, and applying inbound channels like referrals or meetup groups with other investors for support.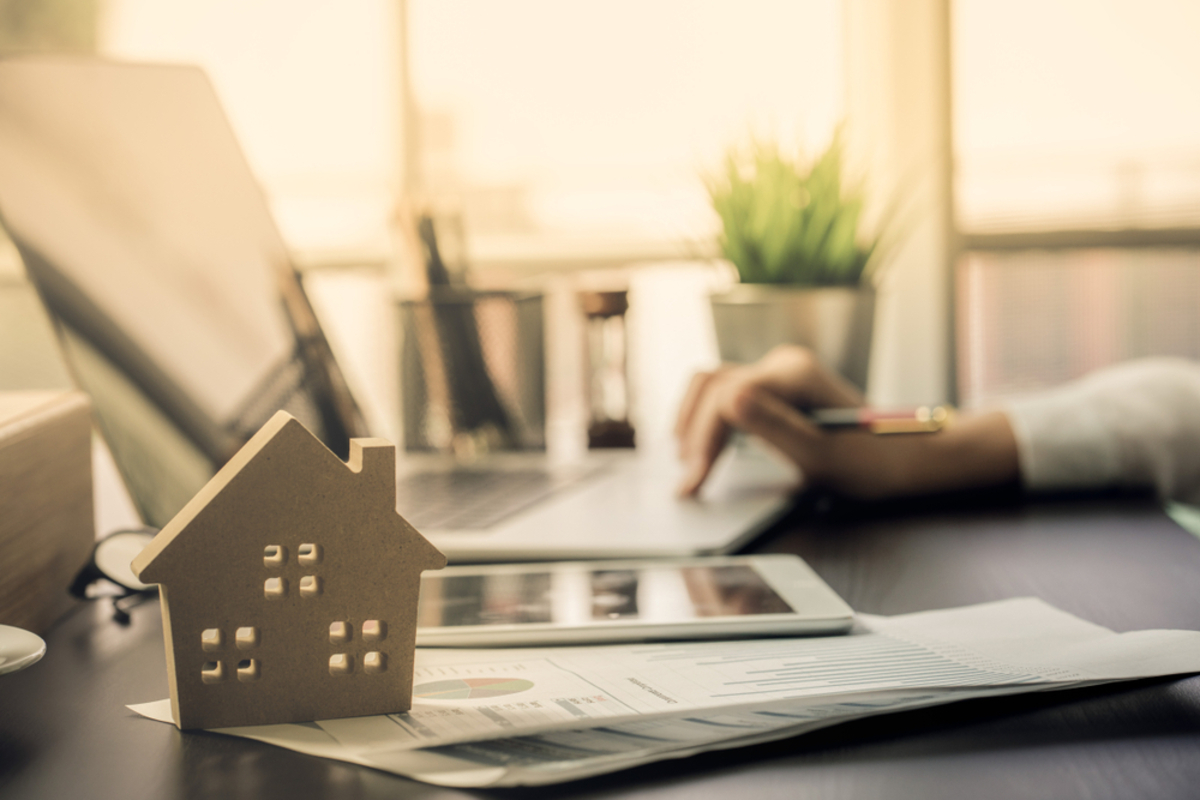 When researching, you'll also want to learn all about the investment property market and the laws that govern that area. It's essential to do a financial analysis to ensure it's a sound investment. Consider all associated costs, such as repairs, management fees, and taxes.
If everything looks good, it's time to negotiate with the seller and find a good tenant. A property manager can help you with price appreciation. Once you close the deal, it's time to put together an all-star team of local professionals who can help manage your new investment property.
Build a Successful Portfolio With Jacksonville Property Management
Long-distance real estate investing is a great way to build wealth in real estate without being physically near your properties. By following the tips we've outlined, you can successfully enter this market and begin making money through smart investments. Spectrum Realty Services can help you with the important steps of long-distance real estate investing. In addition, we can provide you with access to the best resources and networks in the industry, so you can make smart decisions and achieve your investment goals.
If you want to get started right away, download our free resource, the "How To Invest in Real Estate Guide!" Crafted by the best property management Jacksonville, FL, has to offer, it will walk you through each step of the investment learning curve so you can hit the ground running! Thanks for reading, and happy investing.