Screening tenants is a difficult and sometimes tedious task, but skipping the step could be a costly mistake. Tenant screening is more than casually running a credit report and checking references. The process requires understanding what you can (and can't do), and how to dig beneath surface information to learn more about a potential renter.
In this blog post, our Jacksonville property management team discusses the critical aspects of screening tenants and how to find quality renters while following the law.
Screen All Potential Tenants (Before They Move In)
A property management expert knows that the one time you decide to allow a renter to move in without conducting a thorough tenant screening could be the first time you're stuck with a bad resident that doesn't pay the rent. A proper screening contains several key elements, including running a credit check, verifying employment history and income, and checking references from previous landlords. It's also a good idea to conduct a personal interview, either in-person or via a video call.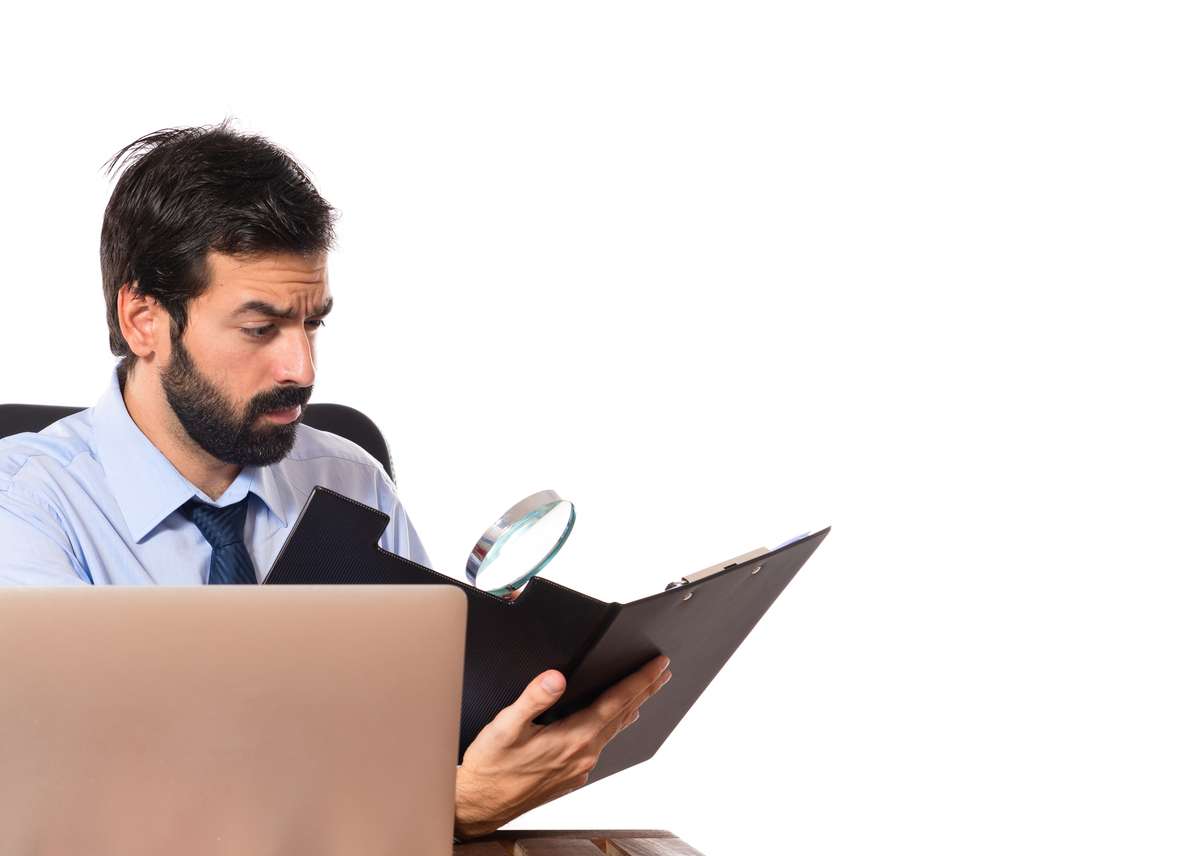 Use a Reputable Screening Service that is FCRA Compliant
When analyzing private data for a potential tenant, protecting that information helps protect applicants and owners. The Fair Credit Reporting Act, or FCRA, is a federal law that regulates consumer credit reports and personal information in those reports. Owners must comply with these regulations when handling credit and other background information for renters.
If you are unsure if you are FCRA compliant, a Jacksonville, Florida property management company to assist you in the screening process. Choose a provider that understands these laws and operates in compliance.
Ask the Right Questions (and Avoid the Wrong Ones)
When performing a comprehensive renter screening, you must ask tough questions. This is your opportunity to find out more about the tenant's past and verify any relevant information. However, there are some things property owners can't ask or put on the application when screening potential renters.
A property management company can help set up a legal rental application and guide you through the process of conducting a background check and interviewing prospective tenants. Beware of questions that violate the Fair Housing Act or give the appearance of looking for information that could lead to a discriminatory situation (and lawsuit).
Include Credit History
Why check into credit history? A property manager can tell you that a credit report can reveal whether prospective tenants pay bills on time. It can also assess the income-to-debt ratio of the prospective tenant and indicate if they can afford the security deposit and monthly rent amount for your rental properties.
Many online resources can give you some information about an applicant's history, but it's not always enough to determine if a potential rental meets your credit score and history criteria. Work with a property management team to research credit history thoroughly to accurately assess an applicant.
Run a Criminal Background Check
Don't skip the criminal background check! While owners can't discriminate by choosing to deny anyone with a criminal past, a criminal background check will tell you whether the potential resident has a history of violence, felonies, or other issues that could bring unlawful behavior into your rental. A proper criminal background check should include sex offender registries and terrorist watchlists.
Check Income and Employment History
A quality screening should include income and employment history. Owners need to make sure that a tenant can afford the rent and bills. Employment history is a great way to verify this information and even find out how long the tenant has been employed at their current job, as well as previous jobs. If someone says they have been working for 20 years but doesn't show any recent work history on their resume or application, it could be a red flag about income inconsistency.
Verify Eviction History With Past Landlords
Verify one or more of the tenant's prior addresses. You should check up on the applicant's previous landlord if he or she was a renter. Find out if they made rental payments on time, and whether the landlord or neighbors had any issues with the applicant while he or she was there. Remember, a current landlord may tell you they're wonderful tenants to be rid of them, so it's important to contact several previous landlords.

Property Owners Must Avoid Discriminatory Practices
Violations of the Fair Housing Act can be severe. Real estate investors must avoid all discriminatory practices when screening and placing new residents. Property managers know that landlords must not choose tenants based on gender, familial status, religion, race, or other protected statuses. Penalties can include fines, punitive damages, and attorney fees.
A Jacksonville Property Management Company Is Your Best Resource for Tenant Screening
As you can see, there are a lot of moving parts to a compliant tenant screening process. Always check with a local attorney and a Jacksonville property management company to make sure you stay on the right side of the law. Spectrum Realty Services is here to help perform tenant screenings for you. The peace of mind that you have the right tenant (without the stress of trying to comply with the law), is worth it! Whenever you're ready, we're happy to answer any questions and talk more about our property management services.
Learn more about finding excellent residents when you download our free Tenant Screening Checklist!