Many property owners want to keep their renters long-term, but it's not always easy to encourage a resident to renew a lease. However, with better retention rates, a property owner sees better ROIs. 
In the following blog post, our Jacksonville property management experts will discuss ways real estate investors can achieve this goal! The good news, applying some of the same strategies you used to attract good renters helps encourage them to stay. When you can identify a good renter through a good tenant screening process, keeping them for more than one lease term boosts your bottom line! Keep reading to learn some tips on how you can keep your tenants happy and more likely to stick around.
What Does a Good Renter Look Like?
Sometimes property owners don't recognize a good renter when they have one! If you're enjoying residents with the qualities we'll mention next, you'll want them to renew their leases!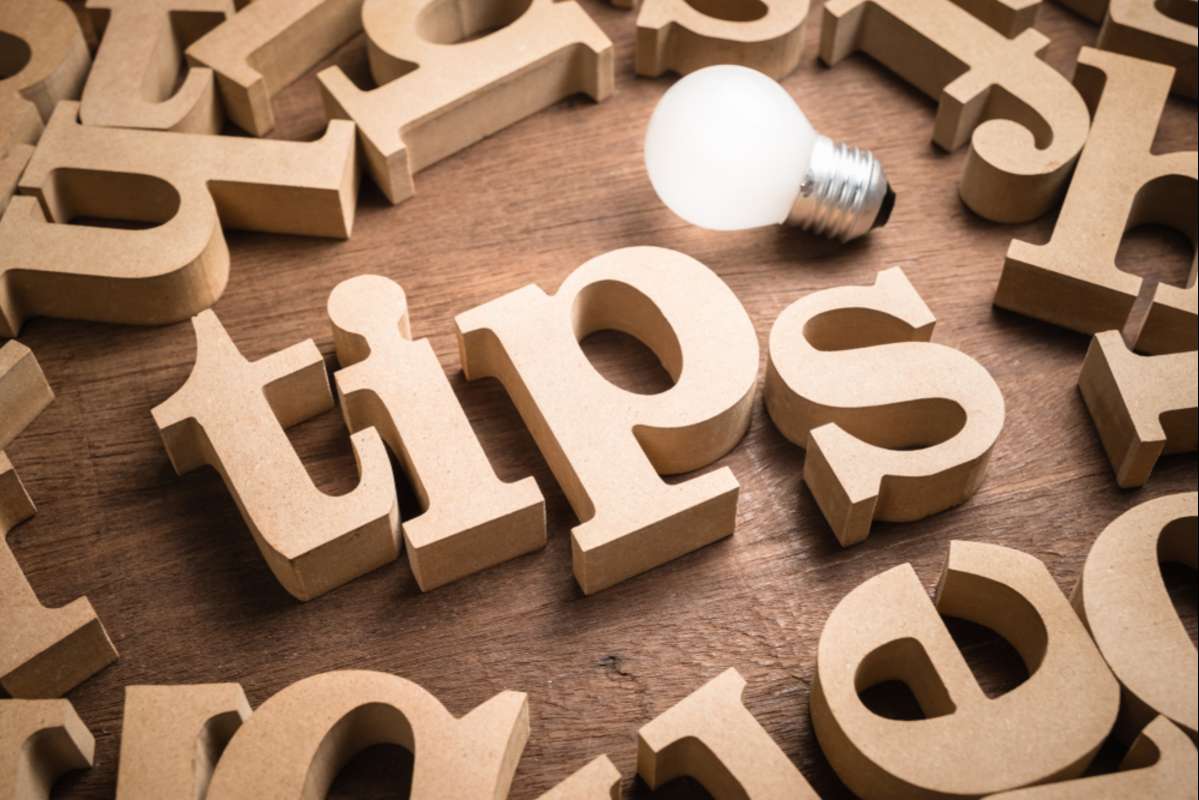 Responsible in More Ways Than One
Responsible renters do more than pay the rent on time (even though that is important to every real estate investor). A responsible tenant will take care of rental properties by mowing the grass, keeping the outside and inside of the property clean and clutter-free, and reporting maintenance issues right away.
Most renters will tell you they are responsible, but property managers will tell you a thorough tenant screening can help determine if that's true. Look for punctual tenants when they turn in their rental applications or show up to look at the property. Also, check their credit report. If a person pays their bills on time, a credit check will show it. A property management company can help obtain a credit check for a potential tenant.
Low Maintenance and Drama-Free
The perfect renter doesn't "invent" maintenance requests for unnecessary repairs or upgrades, then continues to complain when they aren't fulfilled, wasting a property owner's time and resources. A Jacksonville, FL property management company has experience dealing with bad tenants that can become expensive for an owner. The right residential property managers can help spot difficult renters before they become an issue!
Rule Followers
Good renters follow the rules of the lease agreement. For example, if the lease agreement states "no pets," a good tenant won't try to sneak one in. If there's a no-smoking clause, good residents won't smoke inside the rental property. If there's a rule, a good tenant tries to abide by those rules.
Renew Their Leases
While not every good resident renews their lease, many good renters do! Bad tenants move frequently, often leaving behind unpaid rent and property damage. Excellent residents want to find a nice, convenient residential property that has good management and affordable rent. Once they find that place, they don't want to move.
Why Does It Matter If a Tenant Stays Longer?
At first glance, it may seem like having a new tenant every year means more money for a property owner because new leases mean an opportunity to raise the rent! However, that is not always the case. While an increase in rent every time a tenant signs a new lease might seem like the best path to a positive return on investment, you may be overlooking the costs associated with finding a new tenant.
Some of the financial benefits of keeping a tenant longer include:
Consistent rental income

Less time and money spent preparing the unit for a new tenant (i.e., new carpets, deep cleaning, advertising, and showing the property)

Peace of mind with a reliable resident in your property for another lease term
Remember: finding a new tenant isn't the only time property owners can apply a rate increase. Most renters expect a slight rent increase when they renew their leases.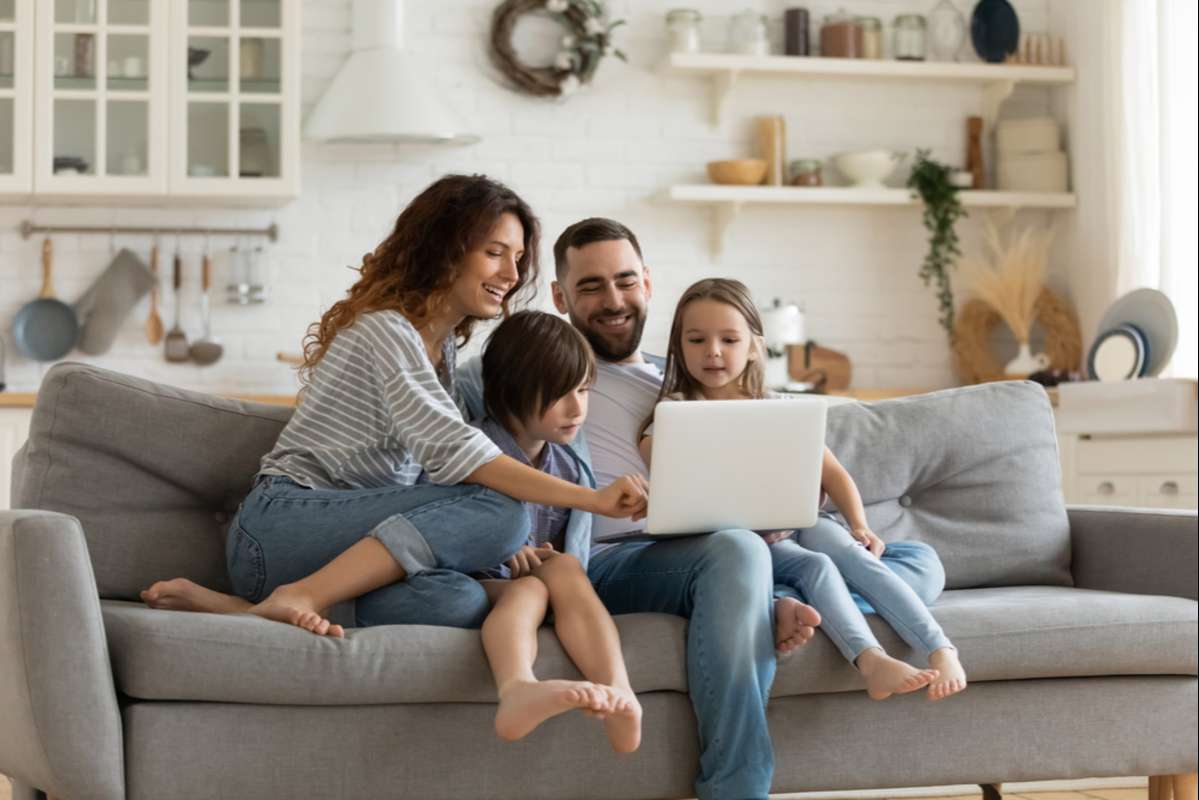 How Do You Keep Good Tenants Longer?
Keeping a good tenant through better retention practices is a sound financial decision. So what are some ways that Jacksonville landlords can keep good tenants longer? A property manager recommends:
Handling maintenance issues right away. Few things can be more aggravating to a renter than unresolved maintenance issues. 
Be a great landlord. If you want to keep great tenants, be a great landlord!
Communicate well. Tenants should be able to contact their property owners easily. Try to maintain a good rapport with your tenants to avoid misunderstandings and build a better overall tenant-landlord relationship.
Be proactive with the lease renewal process. Start at least 90 days from when the lease agreement ends to let tenants know you want them to stay. Then, if the renter decides to move, you'll have some time to advertise your rental before they've left.
The best property management company Jacksonville offers helps keep residents happy to improve tenant retention!
Partner With a Property Management Company To Renew More Renters
Keeping good tenants longer is a key to financial success for real estate investors. Partner with a Jacksonville property management company to attract and keep better renters for more than one lease term. Spectrum Realy Services is here to help! Our experience and professional property management services help investors enjoy better retention rates and returns. Reach out soon to learn more! 
Finding a good renter starts with a good tenant screening process. If you'd like help with your tenant screening, download our free Tenant Screening Checklist!