Most property owners will do everything in their power to find a qualified renter for their residential rental home. They want a quality tenant who has a track record of financial responsibility and obeys the rules.
Looking for a prospective tenant with a high credit score and no criminal history is a good start. However, not every "clean" background report indicates a good renter—even if good credit may make them seem like the perfect tenant to a property owner.
While it may seem like a pipedream to find the perfect tenant, it is possible with a thorough tenant screening process. However, real estate investors must know what a good renter looks like to find one. The best property management Jacksonville, FL offers talks about what the perfect tenant looks like and how to find (and keep) them.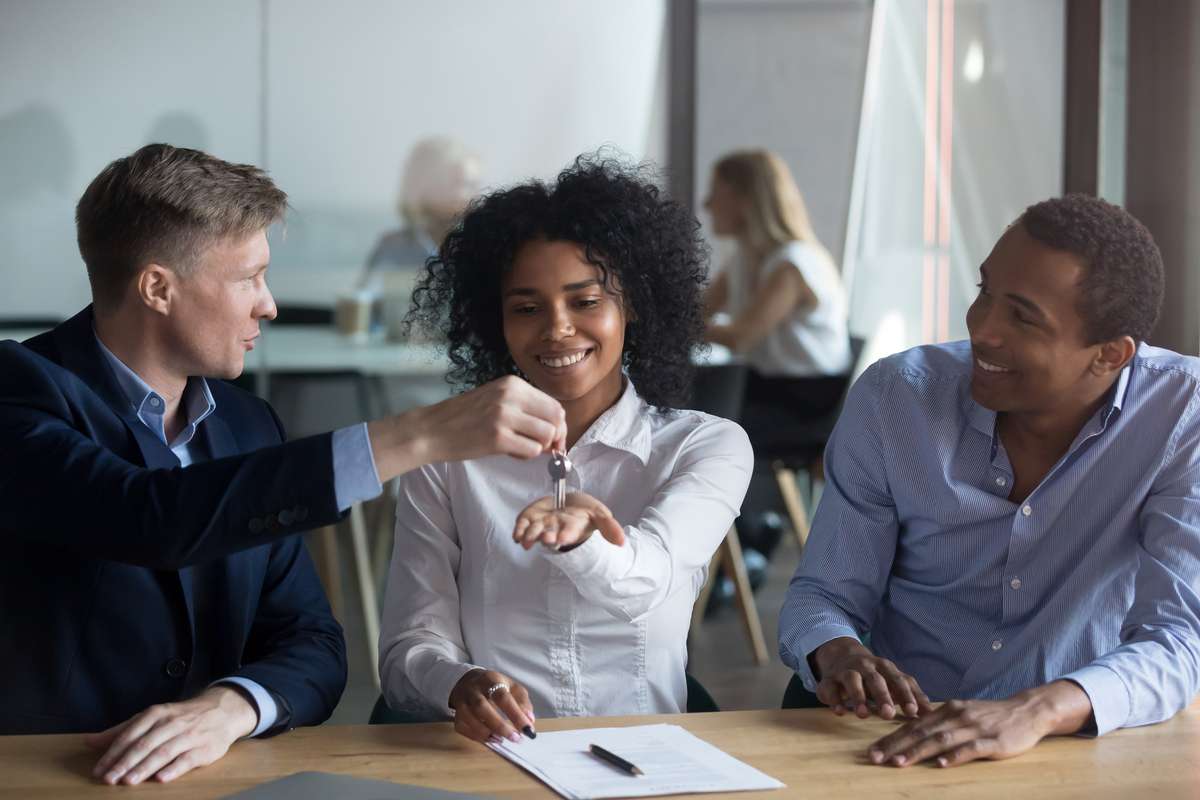 What Does the Perfect Tenant Look Like?
Regarding what a perfect tenant "looks" like, we're not talking about whether they have a certain color of hair or dress well. Property managers have experience identifying excellent potential residents, and it requires understanding and identifying the qualities of a good renter during the screening process.
A property owner should look for potential renters with the following qualities.
Pays Rent On Time and In Full
Paying rent on time is one of the cardinal rules for tenants to follow the lease agreement. A good tenant has a history of paying the rent on time each month, which ensures that your real estate investment continues to generate positive cash flow once they become your new renter.
In addition, great tenants pay the full amount of the monthly rent. They don't ask to pay half the month's rent on the first and the other half on the 15th. Sometimes good renters have genuine financial issues, but the ideal renter will also try to prioritize their rent.
Cares For Rental Properties Likes Their Own
When it comes to preserving the value of your investment and reducing your stress, a tenant that cares about your rental properties is crucial. A Jacksonville property manager can tell you that a great tenant will keep the premises tidy, be considerate of neighbors, and notify property managers if issues arise. They also provide you with prompt updates about maintenance issues to save the property owners time and money. As a result, a minor problem can be fixed before it becomes a significantly more expensive issue.
Follows All the Lease Terms
Before signing a lease agreement, the perfect tenant will actually read it to understand and follow the rules. Good tenants don't want to break the rules or face the penalties outlined in the rental agreement. The perfect tenant will also give plenty of notice when they plan to move out so that the property owner or a Jacksonville property management firm can start the turnaround process.
The Perfect Tenant Doesn't Create Drama
Have you ever had a renter that kept contacting you every month to make picky demands, like stronger shower pressure or a smart home thermostat?
Perfect tenants will call a rental property owner or a professional property management company to let them know of anything that must be repaired or replaced. However, they don't create issues where there aren't any or make unreasonable requests.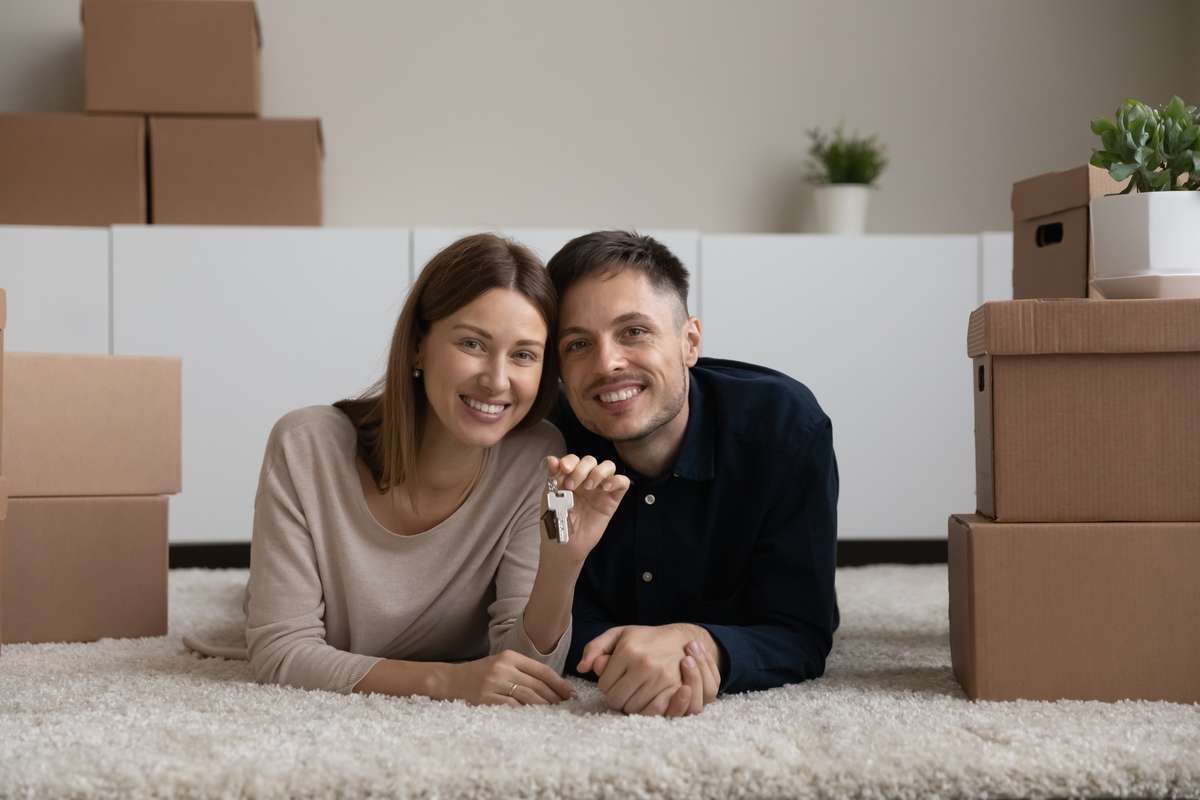 Why Is It Important to Find a Near-Perfect Tenant?
While you may not find a new renter that checks every box of a "perfect" tenant, property owners need to prioritize finding near-perfect renters. A bad tenant is, of course, the exact opposite of an ideal tenant. One bad renter can become a significant financial burden for investors.
Bad Renters Make the Property Look Bad
We discussed earlier how the perfect tenant takes care of your rental property like it's their own. However, bad tenants often neglect your property (and it shows). They don't mow the grass and often let the shrubs grow wild and free. They keep junk or trash on the porch, in the driveway, or other public-facing areas. Many bad tenants also destroy the inside of your property with stained carpeting, dirty walls, and a filthy kitchen.
Bad Renters Bring In Extra Roommates
Even if a resident's lease agreement prohibits it, bad tenants may bring in long-term "guests." Whether it's a cousin from out of town that never leaves or a furry friend that wasn't mentioned before the lease agreement was signed, a bad tenant will try to get away with something. To keep the new roommate hidden from the landlord, they will try to refuse mid-lease inspections.
These are just a few reasons why property management companies recommend avoiding bad renters and finding quality tenants! If you're not sure how to create a tenant screening process to help you do that, work with a property management team to handle it for you!
Hire Jacksonville, FL. Property Management to Find Ideal Tenants
The perfect renter might exist, but finding them requires a thorough screening process and knowing what to look for (and avoid)! If you don't already have a property management company, talk to the professionals at Spectrum Realty Services. We have an extensive screening process and expert residential property management services that help property owners avoid bad renters, find quality residents, and boost returns.
For some more tips on finding high-quality tenants, download a free copy of our Tenant Screening Checklist!