As a Jacksonville real estate investor, it is essential to find the right property management software that fits your needs. The right software can help you manage your rental properties more efficiently by tracking rent payments, tenant information, and maintenance.
However, with so many options on the market today, how do you know which one is right for you? Our Jacksonville property management experts put together a list of the most important factors to consider when choosing a property management system so that you can find the best system for your business.
Identify Your Goals and Business Requirements
Before choosing the right software system, you need to know what you want it to do for you. What are your goals for using this software? For example, do you need a system that can keep track of rent payments and tenant information? Or do you need a system to also help you with property maintenance and your internal processes? Here are a few things to think through.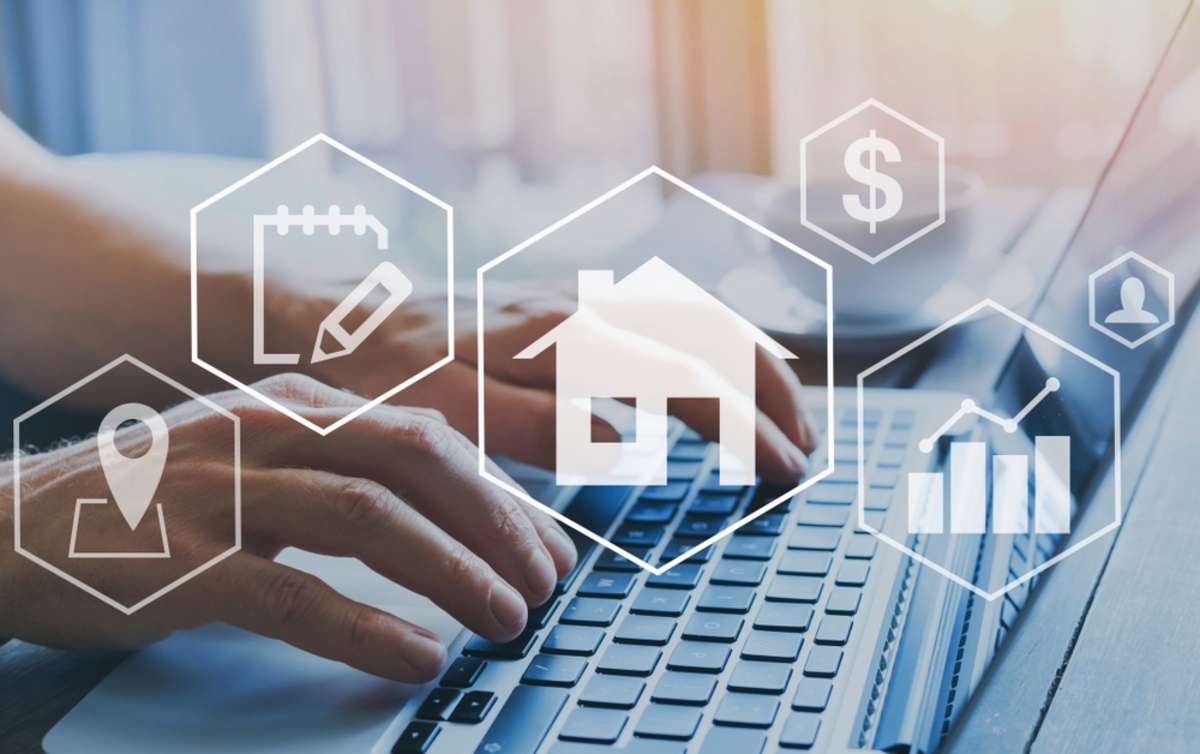 Ease of Use
The right software system should be easy for you and your employees to use. It should have a user-friendly interface and work well for your properties and business soon after implementation and training.
The Right Price
The best system should be affordable and offer a pricing structure that fits your budget. Property managers recommend scalable business models that allow you to add or remove features as your business needs change, with pricing that makes sense as you grow and require more services from the system.
While some free services (like Zillow Rental Manager) might "seem" like the "right price," many property owners quickly find that free solutions don't offer the full range of services they need to manage properties profitably.
Excellent Customer Support
Choose a platform that comes with excellent customer support if you have any questions or need help using the system. For most SaaS (Software as a Service), this means a live chat widget or a help desk. Be sure to ask if help services or training come with the pricing package or require additional fees.
The Right Features
Some of the most popular property management system features include:
Good rent roll report
Tenant screening
Maintenance requests
Online rent payments
Lease agreements
Work order management
Administrative tools
Make sure to research each system thoroughly to find the one that offers the best combination of features for your rental property operations.
Development Roadmap
If the software you like does not have all the features you need, ask the vendor if they have a development roadmap. This will give you an idea of when developers will add new features to the system and if they are working on any features that you need.
Documentation and Training
Once you've chosen the right property management system, you'll need to ensure you have adequate documentation and training for your employees. The vendor should provide you with all the documentation and training materials you need to get started and get every benefit from your system.
Do Your Research
When it comes to apps for managing your real estate, there are plenty of options. Always make sure the software you choose comes from a credible source with proven success for others within the industry.
To verify the reliability of a software platform, read online reviews from multiple websites before making your final decision. This will give you an idea of what other users and landlords are saying about the software and help you narrow down your options.
Demo Before You Purchase
Once you've narrowed down the list to a couple of options, schedule a demo of the software before purchasing. This will allow you to see how the software works and if it is a good fit for your business.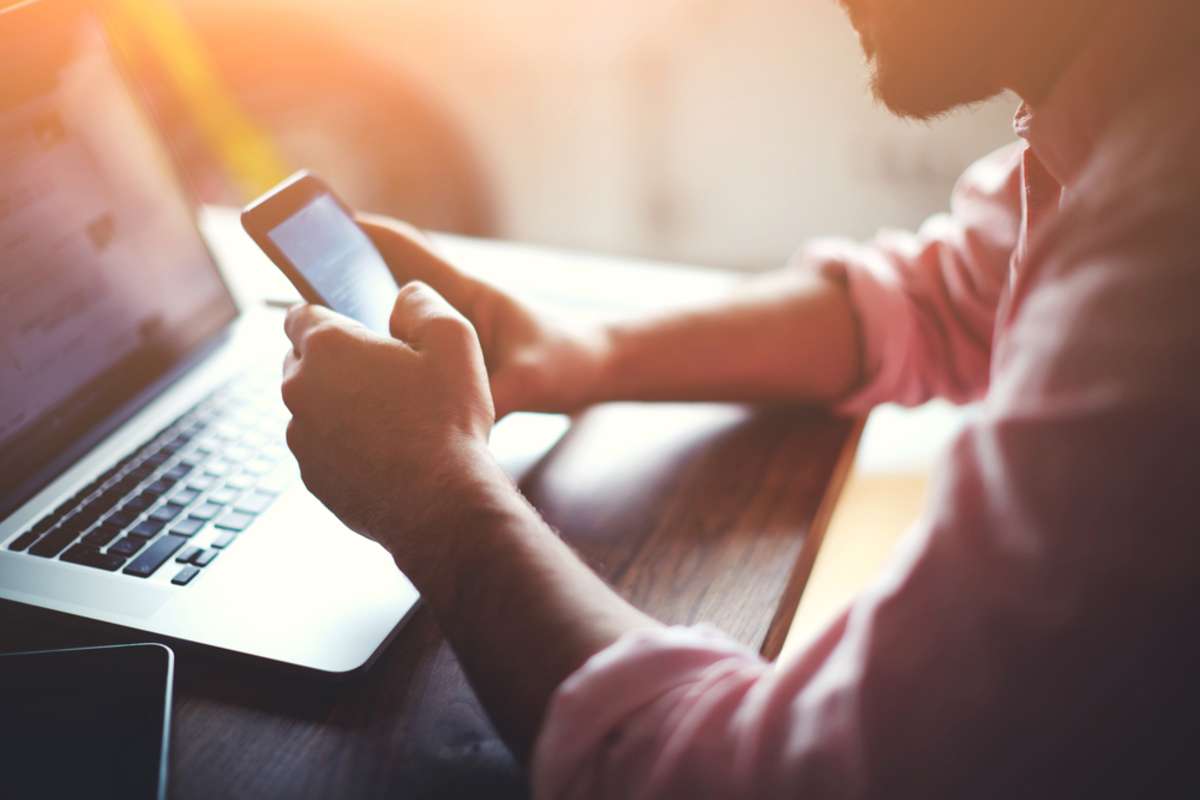 Even if the software has a feature you are looking for, it may not behave exactly how you expect it. By demoing it, you can avoid any surprises down the road and make sure you are getting what you need. In the demo, test for integrations and compatibility with other tools in your property management business, like marketing software or automation platforms.
Get Expert Help
If you are still having trouble finding the right software for your business, don't hesitate to get expert help from Jacksonville property management experts! An experienced property manager can help you assess your needs and find a system that is a good fit for your business.
Better yet, the right property managers already have the best software systems in place! By hiring a company to operate your rental properties, you gain access to systems that serve your bottom line well.
Jacksonville Property Management Experts Are the Best Property Management System!
Using property management software is one of the best ways to streamline your operations, reduce costs, and support a growing portfolio! When you hire a property manager, you also get best practices and strategies to improve your returns.
Spectrum Realty Services has extensive experience managing rental properties for owners in the Jacksonville area. Reach out soon to learn more about the systems we use and how our property management services can help you reach your goals!
Learn more best practices for successful rental properties when downloading our free ebook, the "Expert Guide to Rental Property Management."
{{cta('634ee37d-897a-48ba-911f-18274b634eab','justifycenter')}}