The lease agreement is the backbone of the landlord-tenant relationship when renting out a property. Property owners must draft a lease agreement that not only protects themselves but also ensures that tenants understand their responsibilities before they sign on the dotted line.
The best property management company Jacksonville offers is a valuable resource to help successful landlords draft an ironclad lease agreement that contains all pertinent information to protect property owners as they continue to build their portfolios. So what do property owners need to know when drafting a rental agreement? Keep reading to find out!
Know Florida Laws Governing Lease Agreements
No matter where you live while investing in Jacksonville, real estate investors must understand Florida landlord-tenant laws governing lease agreements. These regulations ensure that your document is legally binding (after appropriate signatures) and can be enforced when a resident breaks the rules. While not everything is regulated by state law, work with a property manager and local real estate attorney to review a lease agreement to make sure it will stand up in court.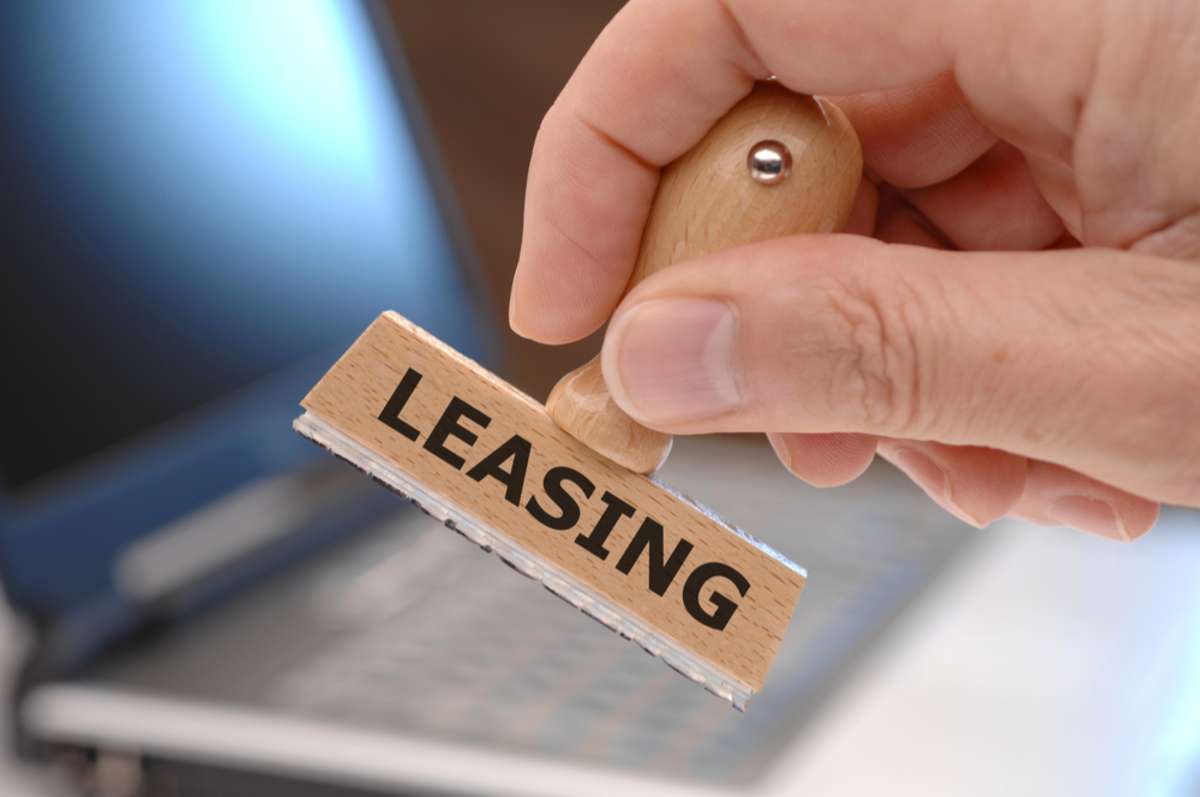 Be Clear About Late Fees and Grace Periods
There is no requirement for landlords to offer a grace period for past-due rent in Florida. However, it is common for property owners to give a five- to a seven-day grace period for any late rent. The grace period can help you avoid evicting a tenant who may have a good reason for not paying the rent, like forgetting to make a payment or a bank mix-up.
A property management company also recommends maintaining open communication with renters to ensure nothing like this slips through the cracks regarding rental payments and due dates. Making rent payments easier with online rent collection is another good way to help residents remember to pay rent each month.
If a resident is late with the rent, a Florida property owner can assess a late fee but make sure the amount and process are also detailed in the standard residential lease agreement.
Mention Security Deposits and How They Can be Used
Rental property owners should require security deposits from tenants. They're typically the same as one month's rent to be used to cover any damages or breaches of contract, such as if a renter doesn't pay their rent on time or leaves unexpectedly before the lease term ends.
A residential rental or lease agreement should cover how and when the security deposit is returned to the tenant after moving out. Double-check with a real estate attorney or an experienced property manager regarding security deposit rules.
Highlight Occupancy Limits in Florida
Most owners are aware that a maximum number of people can live in any given property. The number of bedrooms and square footage typically determine the maximum number of people suitable to live in a home. These limits are in place to protect both the investment and renters. Make sure the lease highlights occupancy limits and who is legally allowed to live in the rental unit.
Document Property Maintenance Responsibilities
A residential lease agreement should always outline the property maintenance responsibilities of both the landlord and the tenant. This helps avoid any confusion or disputes down the road when caring for the rental.
In most cases, property owners are responsible for regular maintenance and repairs, such as fixing a broken window or a leaky roof. On the other hand, renters should handle routine tasks, like taking out the trash or changing the air filter. A standard residential lease agreement should also include how a resident should contact the property owner or property manager in an emergency maintenance situation.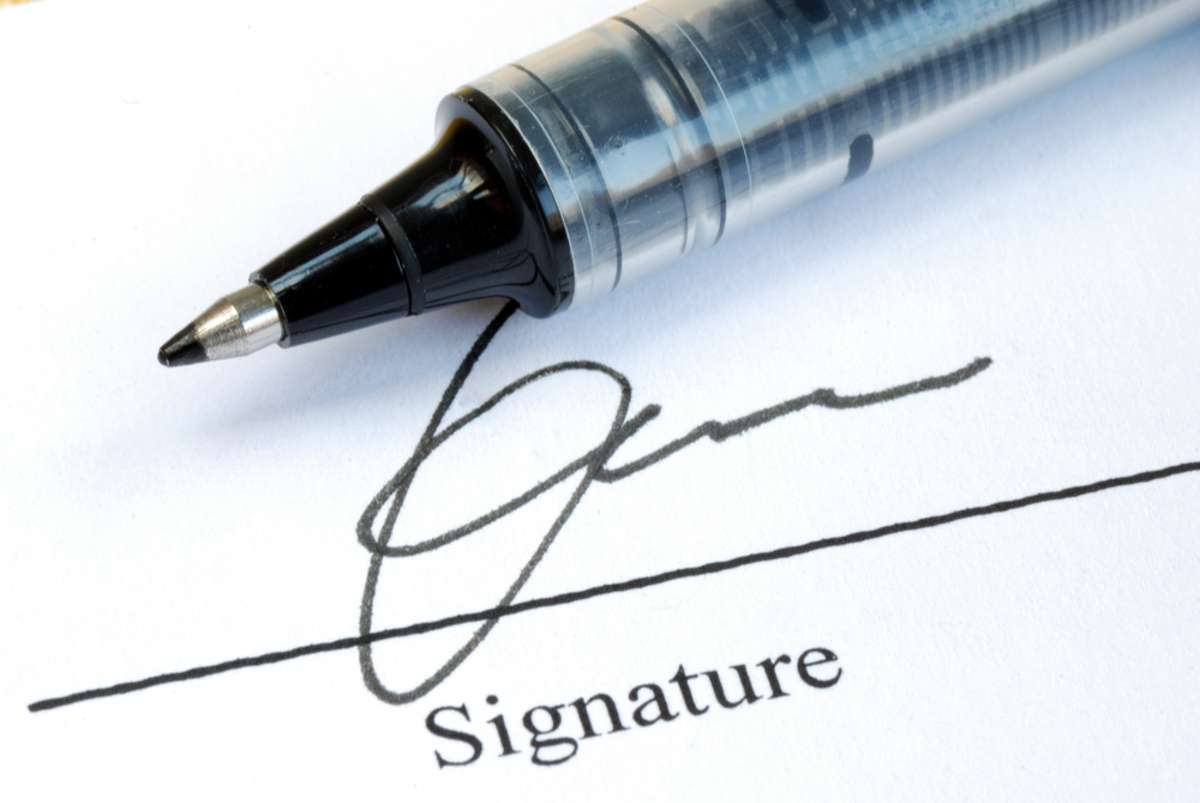 Include Other Necessary Information
Every rental agreement should have additional standard information for a smooth lease term. Some necessary disclosures should include:
Rent amount and due date. This section should consist of the monthly rent amount, when it is due, and how the property owner will collect it.
Access to the premises by the owner. This clause lets a renter know that the owner or property manager can access the property with the proper notice. Having access is essential so that property owners can conduct a mid-lease inspection to find any minor problems before they become more expensive.
Use of premises. This clause instructs tenants on appropriate uses for the residential property. For example, if a rental unit is for "residential use only," they may not be allowed to run a business from the home.
Holding over. If the tenant decides to stay in the property after the lease ends, make sure it's clear that the lease will automatically convert to a month-to-month lease agreement.
Disturbance clause. This clause lets residents know they cannot disturb the neighbors with loud noise or parties.
While this might seem like a lot of detail, a comprehensive rental agreement helps owners protect properties and income!
Work With a Property Management Company to Draft Leases That Protect
Property owners can't be too careful when operating rental properties. Drafting a residential lease agreement with as much detail as possible helps avoid confusion and helps investors enforce the rules. If you need assistance in creating an effective lease agreement for your residential rental properties, Spectrum Realty Services offers property management services that include creating and enforcing rental agreements!
{{cta('bc73a274-3e41-441c-a6e7-ad36544c7ba4′,'justifycenter')}}