Most people are not born with the skills and knowledge to manage their own property. When you're a landlord, you're in charge of many things (including people's safety) and have to wear many hats when it comes to running your rental business. As if being a landlord wasn't already challenging enough, there's always something else to deal with or another person who needs your attention: tenants, contractors, and vendors.
What if we told you that there was an easier (and more profitable) way? Here are three reasons why hiring a Jacksonville property management company is a smart investment for your rentals (and sanity).
Real Estate Investments Should Be "Passive" Income
Maybe you heard about the benefits of generating "passive" income from rental properties in Jacksonville Fl. However, when you got here and bought a rental, you suddenly realized it comes with a lot of work! It's not exactly "passive" income when you spend all of your free time fixing maintenance issues, dealing with tenants, and trying to collect the rent.
However, if you're like many real estate investors, the thought of paying to have someone manage their rentals can be scary! Adding the cost of professional property management companies seems like it will ruin your profits, and turning over such an expensive asset to a stranger can't be a smart idea—or is it?
We might be able to change your mind when you realize these three reasons why it's wise to let a property manager care for rentals and residents!
1. Property Management Gives You Your Time Back
Your time is valuable! Why are you spending it fixing the leak under the sink when you should be enjoying time with your family? With the right property management team, you get your free time back (and they do the work)!
You also no longer have to answer those middle-of-the-night calls from tenants that get you out of bed to fix the smoke detector that won't shut off. When you partner with a property management company, you stop being on-call and start enjoying full nights of sleep again.
2. Property Management Services Lower Your Stress Levels
Tenants can be ruthless—and you're not the only one who can't stand cleaning out rental property units that residents have trashed. Hiring Jacksonville property management companies means you never have to deal with those messy cleanups again! You also don't need to worry about properly disposing of hazardous materials, handling tenant disputes, or wondering when (or if) your renter will pay the rent either. Your professionals will handle these things for you.
Your property manager takes care of all the stressful work of operating your rental, so you don't have to worry about anything but enjoying your now-passive investment income. Making money without doing any heavy lifting is one of the best aspects of owning rental properties in Jacksonville!
3. Property Managers Do the Things You Shouldn't Do
Just because you can do it (or have done it once before) doesn't mean you should do it for your rental property. Watching an online video tutorial about how to rewire a house can be more costly than you think when you cross the wrong wires and damage the home (and end up in the hospital).
The best property management professionals in Jacksonville FL are experts—and they work with experts. They have the experience to deal with difficult tenants, handle evictions, and conduct rental property inspections to keep your investments in excellent condition. They also have a network of vetted contractors to handle every maintenance task—especially the things unqualified property owners or managers shouldn't handle.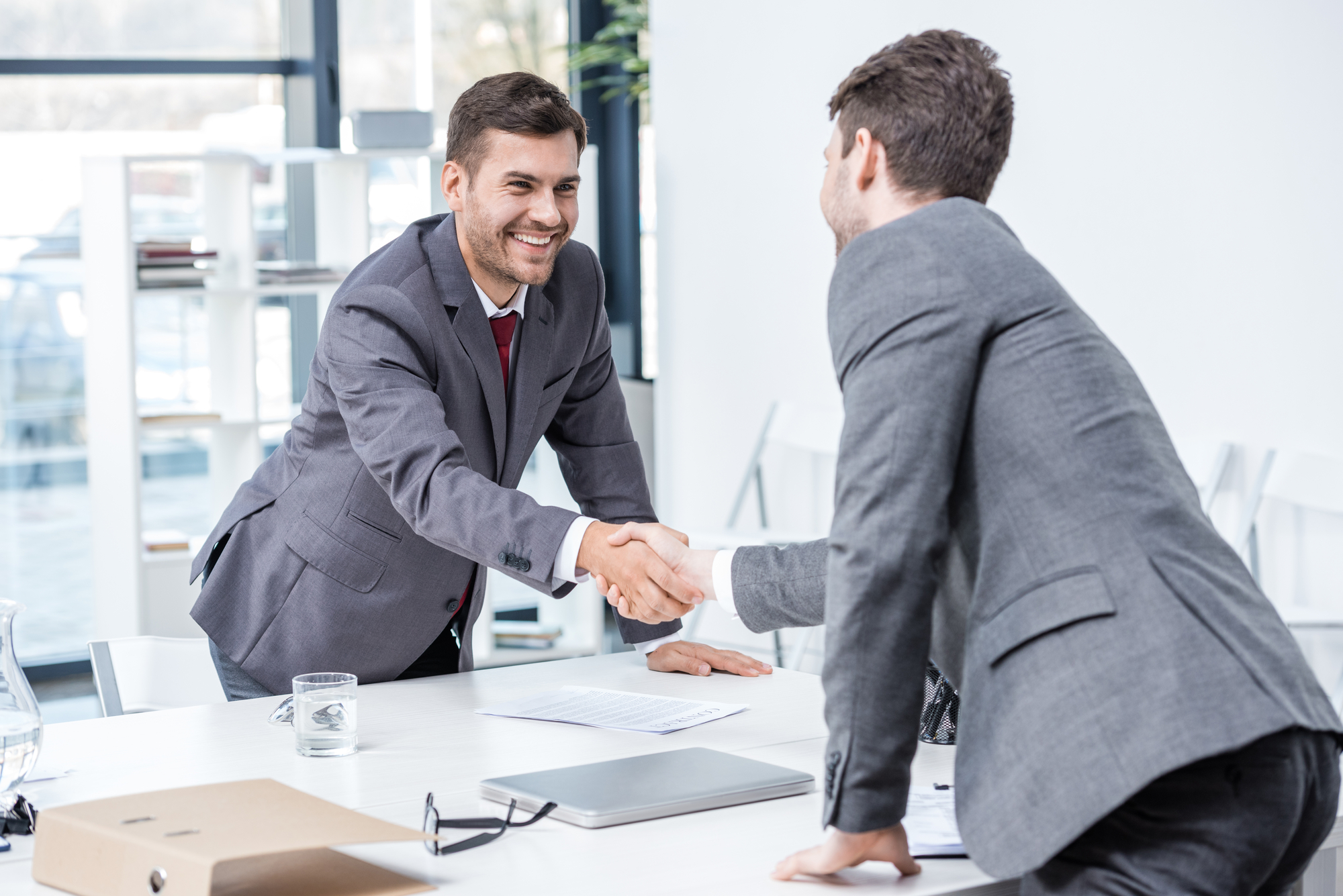 Avoiding costly mistakes, keeping people safe, and minimizing risks to your properties, tenants, and income are all excellent reasons why a property manager is a smart investment! From the make-ready process to welcoming new tenants throughout every aspect of a lease term and maintaining your rentals, investors experience better returns when trusting professional property management to care for their properties.
Jacksonville Fl Property Management Costs Are Worth It
If you're still struggling with the idea of paying for professional property management, most investors quickly find out that the improvement to their bottoms lines far outweighs the fees charges by a property manager. Investing in quality rental properties and the right rental management is the best way to build long-term wealth through real estate!
Jacksonville Property Management Improves Rental Income With Minimal Effort On Your Part!
A top-quality property management team will not only help make sure everything runs smoothly, but they'll also find ways to generate more income from your rental property in Jacksonville Fl!
Professional Jacksonville property management is one of the best ways to get more out of rental properties. Expert property managers help owners avoid many costly mistakes and headaches that come from managing their own rentals. If you're looking for a reliable, professional company to take care of your investment (and make it grow), Spectrum Realty Services may be just what you are looking for! We can't wait to learn more about how we can partner with you to maximize returns for your rental.
Find out how experts handle the make-ready process! Download our free Make-Ready Checklist.